Rayne Man Arrested For Having 69 Bags Of Synthetic Marijuana
A traffic stop in Crowley has led to the arrest of a Rayne man on various charges.
Crowley Police Chief K.P. Gibson says Crowley Police were attempting to stop 21-year-old Drake Menard's vehicle, when he fled and led officers on a chase that led to Monceaux Road near Rayne.
While on Monceaux Road, police say Menard fled into a field and was then arrested by officers.
Chief K.P. Gibson says,
"After arresting the suspect, officers determined the reason for the suspect fleeing to be due to his possession of 69 bags of synthetic marijuana."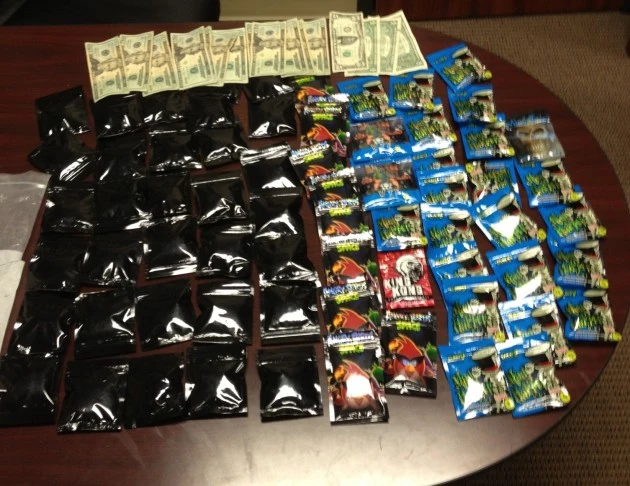 Drake Menard was arrested on the following charges:
Reckless Operation of a Motor Vehicle
Aggravated Flight from an Officer
Possession with the intent to distribute marijuana
Monies Derived from Drug Proceeds
Chief Gibson adds,
"I appreciate the officer's hard work. Their efforts have removed a good quantity of narcotics off of our streets."
Source:
Rayne Man Arrested For Having 69 Bags Of Synthetic Marijuana