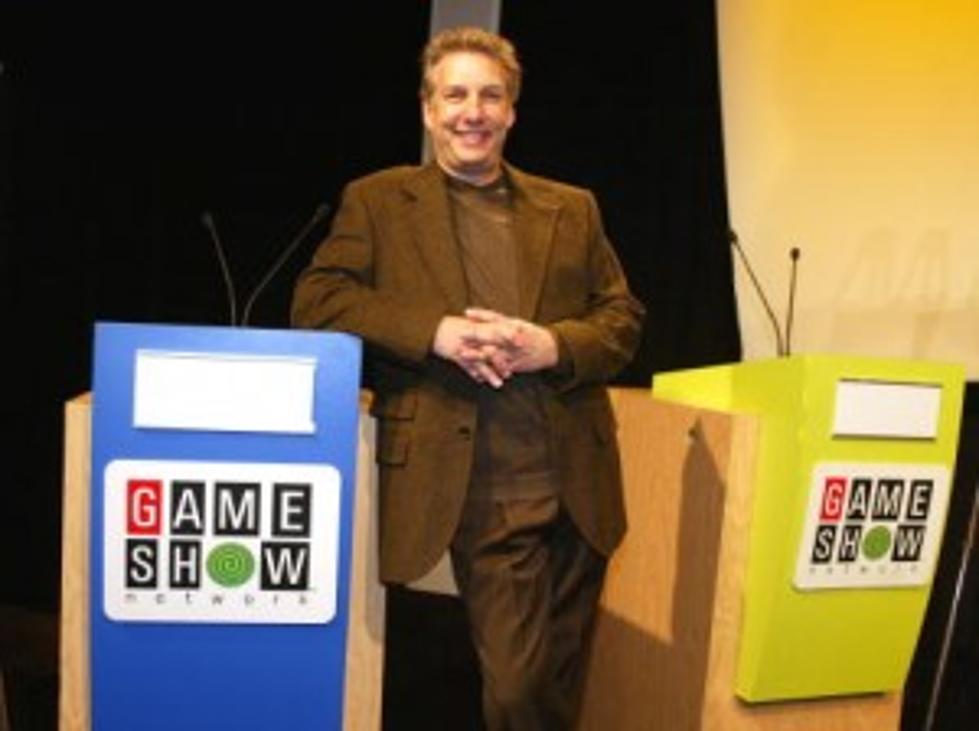 '90s Nickelodeon Game Show Hosts; Where Are They Now ?
If you've switched on a game show in the past year, you might have noticed a serious departure from the traditional "We ask you trivia, you win money" format. No, these days we require our game show contestants to do a little more for that tantalizing grand prize. Fit through holes! Jump on slippery surfaces! Crawl across a Seussian obstacle course in freezing weather! Frankly, it all reminds us of our childhood. Before the major networks caught on to the appeal of high-contact, Japanese-style game shows, Nickelodeon already had an entire line-up of them. From Double Dare to Legends of the Hidden Temple to GUTS, the visceral delight of seeing mystery gunk being dumped on hapless contestants' heads was a defining feature of 1990s kid television. Which got us thinking — where are our beloved Nick game show hosts now? We've tracked them down, after the jump.
Click here to check out where our favorite Nickelodean Game show hosts are now  and peep the videos below to take a walk down memory lane !!