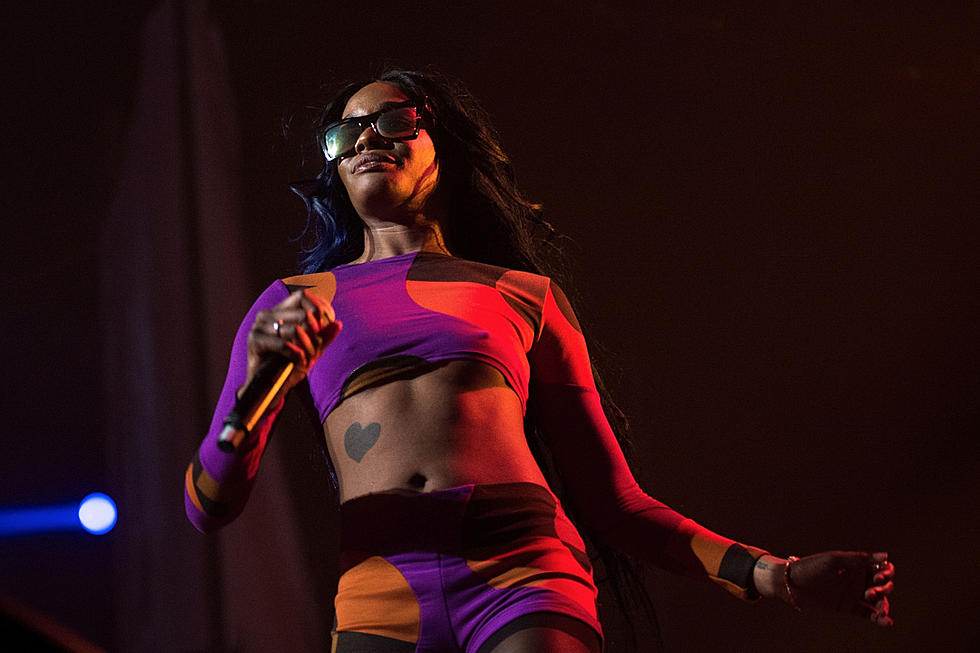 Azealia Banks' Twitter Deactivated After Insulting Former 'RuPaul's Drag Race' Contestant
Cassandra Hannagan, Getty Images
The "Anna Wintour" rapper started the feud on Saturday (June 2) with RuPaul's Drag Race host RuPaul, accusing Ru's song "Call Me Mother" of plagiarizing her own 2016 single, "The Big Big Beat." In a series of now-inaccessible tweets, Banks claimed Spotify removed RuPaul's song while investigating her copyright claim. (The song is currently listed on the streaming platform.)
When Monét X Change, a former competitor on the show, spoke out against Banks, that's when things picked up. "Do you not realize that the LGBTQIA+ Community is the ONLY reason you have a career? The hetero community wasn't checkin for yo ass before this debacle, and they won't after. Obscurity is where you shall exist," Monét X Change wrote.
"Bitch your crotch is rotting and fermenting under that sour mildew ass girdle sus -------- I do not give a goddamn," Banks then tweeted, according to Billboard.
Later that day, Banks' account, which was previously listed under the account name of @cheapyxo, was offline. It's unclear whether she was suspended or deactivated the profile herself. The rapper was previously suspended from Twitter in 2016 after directing racial slurs at Zayn Malik.
Banks released her "Anna Wintour" video in May and is preparing to release a new album.  You can view Monét X Change's tweets below.
See 12 Rappers Who Have Deleted Their Social Media Accounts