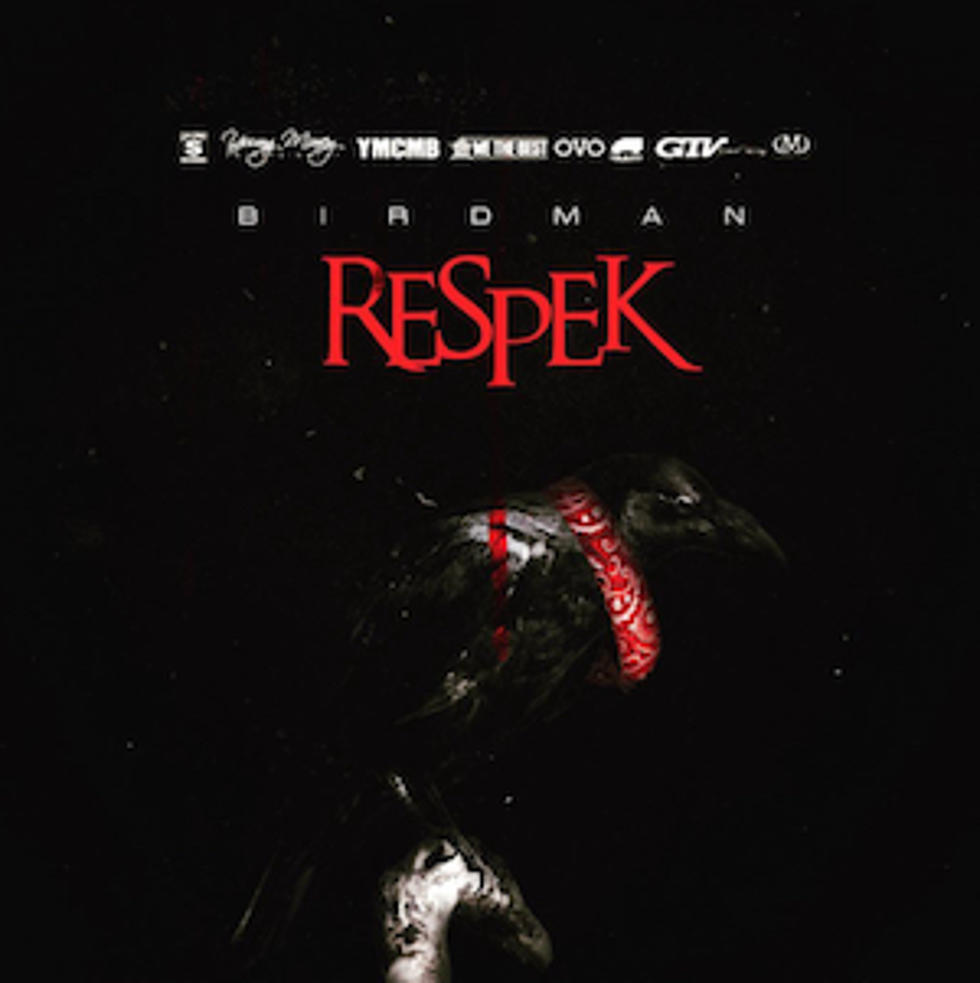 Birdman Denounces Haters and Demands 'Respek' on New Single
Soundcloud
Respect is one thing and putting some "respek" on his name is another. Since Birdman's brief interview with Power 105.1's The Breakfast Club, where he warned the trio to "put some respek on my name," he's been making sure everyone know why he deserves R-E-S-P-E-C-T.
The Cash Money boss already dropped his Respek merchandise and now he's back with a new single "Respek."
The new single continues to reinforce Baby's quest to reiterate he will not tolerate disrespect from anyone.
"Put some respek when you mention my name / You talk about killers, but you ain't no killer/ Pull up on you, it's game time, n---- / Front line, you make headline, n----s/ Say my name, get it right," he raps over a piano-driven beat.
The new single comes with an interview with Hot 97's Ebro in the Morning where the rap mogul spoke on his issues with Rick Ross, Trick Daddy and Charlamagne Tha God.
"I think for a few years he's just been slandering my name, not respecting me," he said of Charlamagne. "To me as a man, it was deeper than music, so I just wanted to go up there and see what's happening. Put some respect on my name."
Listen to Birdman's Song "Respek"