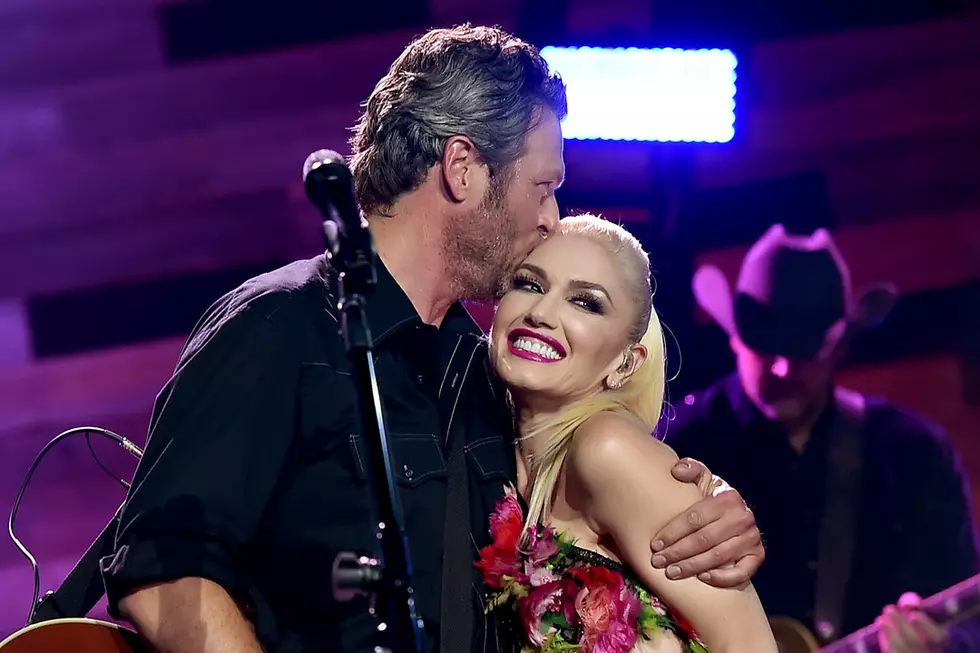 Blake Shelton Drive-In Theater Concert Coming to Lafayette
Kevin Winter, Getty Images
Garth Brooks set the bar a few weeks ago with his drive-in movie theater concert. 300 drive-in theaters and "pop-up" drive-in theaters across the nation took in concert goers to view the country super star. Although some felt a little played realizing he wasn't live, most of the fans enjoyed the chance to get out of the house and enjoy music. At $100 per car load, the price was cheap compared to tickets for Brooks being that price per person.
Blake Shelton has thrown his hat in the ring to do something similar to Brooks. Not only will he be performing, but he will be sharing the evening with his better half Gwen Stafani and Trace Adkins. The tickets for the show are listed on the Ticketmaster Website at $114.99 per vehicle. Each vehicle at that price will be allowed to carry six people. According to the ads going around, the concert has already been filmed and has been done specifically for theaters. Looks like Shelton might have learned to be even more up-front than even Garth was for his shows.
The Ticketmaster site to purchase your tickets lists out all of the theaters across the U.S. that will be hosting the concert. You can find your closest theater HERE. In Louisiana, the show will be held at Cajun Field in Lafayette just like the Garth Brooks show was done. Texas will have 13 theater options, including Beaumont as the closest one in SETX.
Tickets for the show will go on sale July 14 with the show being held on July 25.
Enter your number to get our free mobile app
Your Buddy Russ' Favorite Non-Country Artists