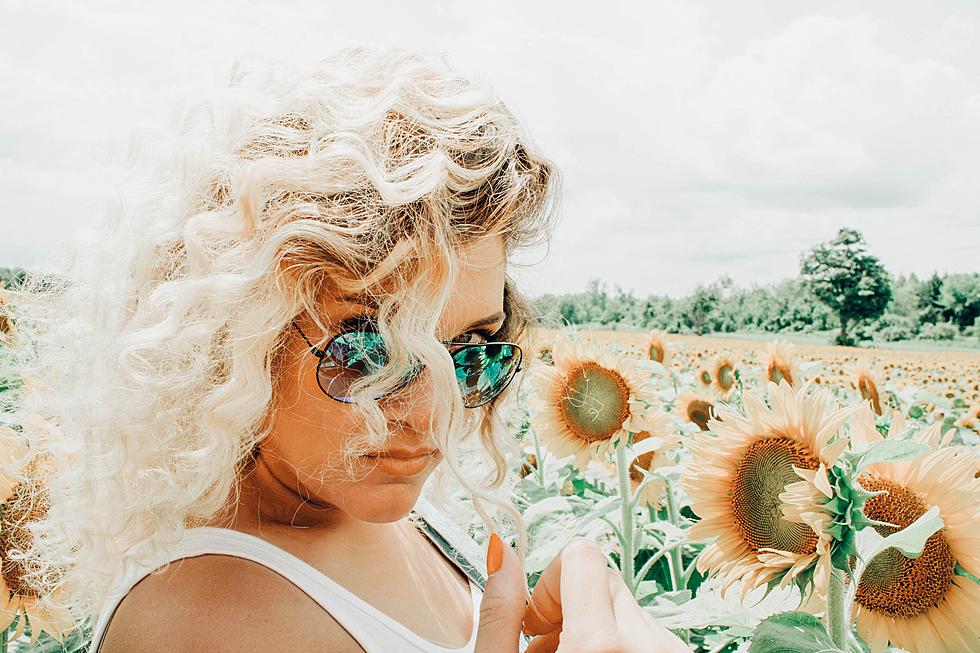 Introducing the Blonde Bombshell Contest: Unleash Your Inner Glam With The Headquarters Salon
Unsplash
Are you ready to rock a stunning blonde hairstyle that will turn heads all summer long? Hot 107.9 and The Headquarters Salon in Downtown Lafayette have teamed up to make your dreams come true! Whether you're looking to transform yourself or nominate someone deserving, this contest is your ticket to becoming the ultimate Blonde Bombshell.
Here's how it works:
Step 1: Submit Yourself or a Deserving Individual
We're inviting our listeners to submit themselves or someone they think deserves a fabulous makeover exclusively via the Hot 1079 app. It could be a friend, a family member, or even yourself! We believe everyone should have a chance to feel like a Blonde Bombshell.
Step 2: The Prize
The lucky winner will receive a blonde hairstyle of their choice, courtesy of the renowned Headquarters Salon. Get ready to shine with a stunning new look that will make you the envy of all your friends!
Step 3: Cast Your Votes
Voting begins on Friday, June 16, exclusively on the Hot 107.9 mobile app. Our talented Hot Crew will carefully review all the submissions and select the top three finalists. From June 19 to June 23, it's up to the public to cast their votes and decide who will be crowned the ultimate Blonde Bombshell!
Step 4: The Big Reveal
Tune in to the Friday Morning Breakfast Jam with DJ Digital on June 23 for the grand announcement of the winner. Feel the anticipation build as we unveil the lucky Blonde Bombshell live on air!
This incredible contest is made possible by our amazing sponsor, The Headquarters Salon in Downtown Lafayette. They are experts in creating stunning hairstyles that reflect your personality and make you feel like a true star. Check out their Facebook, Instagram, or visit their website at www.thehqlafayette.com to discover the magic they can work with hair!
Don't miss your chance to shine this summer! Join us for the Blonde Bombshell Contest and let the world see your glamorous side. Get ready to rock your blonde locks and make a statement like never before!
Just open up the Hot 107.9 app and look for the button on the home screen.
Stay tuned to Hot 107.9 for more details and remember to download the Hot 107.9 mobile app as it is the only way to participate and to cast your votes. Let the Blonde Bombshell transformation begin! 💁‍♀️✨