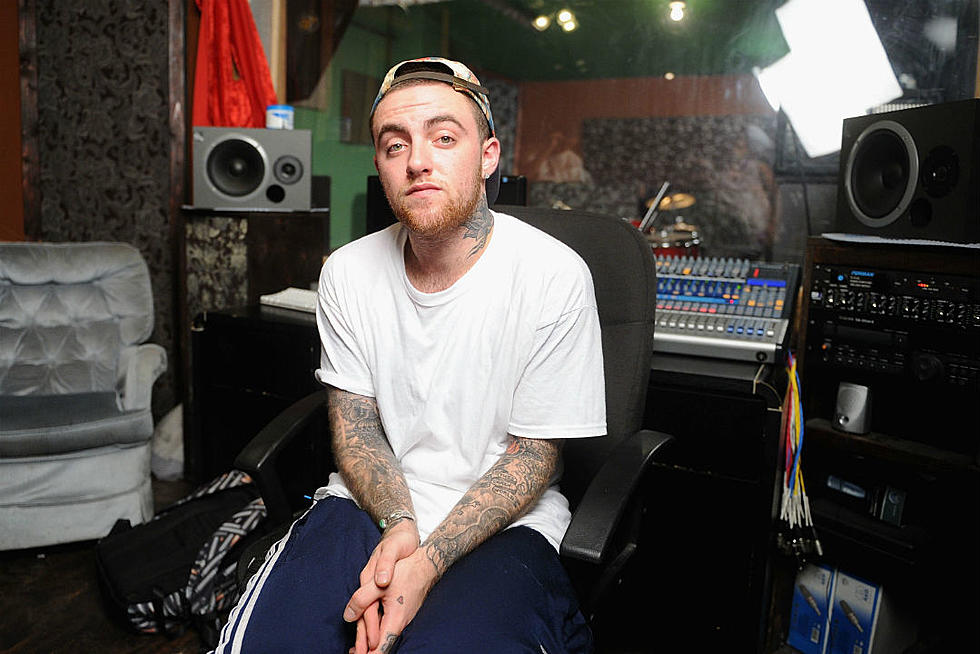 Blue Slide Park Renamed "Mac Miller's Blue Slide Park" in Google Maps App
Jamie McCarthy, Getty Images
Mac Miller held the Blue Slide Park playground inside Pittsburgh's Frick Park so dear to him that he named his 2011 debut album after it. Now, in a fitting tribute to the late rapper, the park has been renamed as Mac Miller's Blue Slide Park on Google maps.
A Miller fan account, @MacMillerMemoir, pointed out the update on Sunday (March 10), tweeting out a screenshot of the new name. They noted that there was no official announcement made from Google. Fans have been reporting that the update is available across several maps services, but it remains unclear when the change occurred.
Following Miller's passing in 2018, a vigil was held at Blue Slide Park, and it was one orchestrated by Pittsburgh's Nightfall Records. Shortly after, a petition circulated to officially rename the park to Mac Miller Blue Slide Park. Pittsburgh Mayor Bill Peduto responded to the petition and seems to be in favor of it, but made it clear that the new name won't happen too soon.
"There are strict rules on naming of public assets within the city now," Peduto told the Pittsburgh Post-Gazette. "I believe it's three years after someone has passed that you can then name something after them. This was basically done in order to not have politicians naming things after themselves while they're still in office."
He added that he would continue working on the programs that Miller had spoken to him about, which included the creation of parks that would indicate a safe place for children and parents with a blue slide.
Check out the screenshot of the new name for Blue Slide Park in the Maps app below.
See Photos of Mac Miller's Different Looks Over the Year