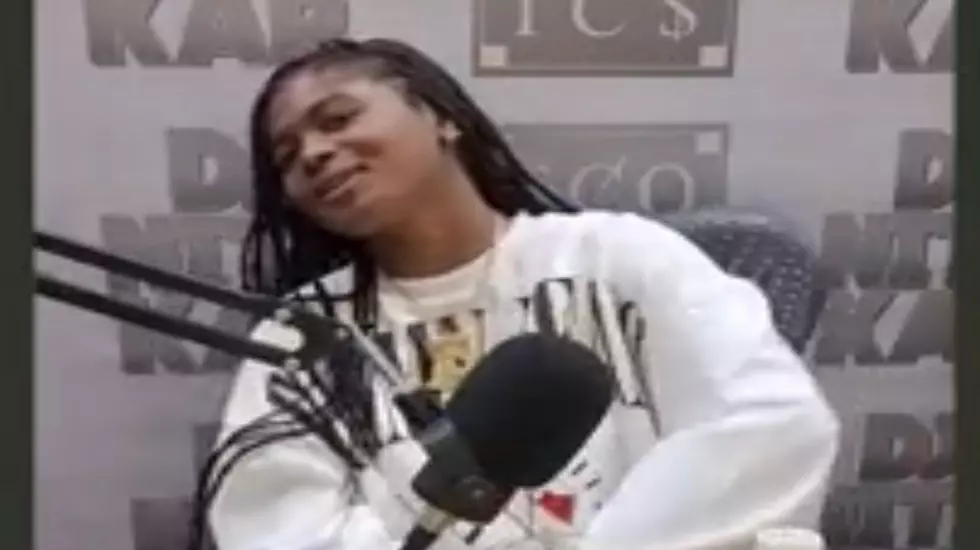 Boosie's Daughter Follows in her Father's Footsteps with New Freestyle
Photo Credit: Twitter/@rap101economics
Over the years we've seen numerous parent-child artists in not only rap but music as a whole. Some have coined these children who follow in their parent's footsteps in the parent's field of work as nepotism babies. Well, a new one has emerged and this time it's the daughter of Louisana's own Boosie Badass.
Boosie's daughter Poison Ivi recently dropped a fire freestyle on the hip-hop show Rap101Economics and the internet went crazy.
Unlike other nepotism babies, Poison Ivi actually has talent. In the freestyle, she proved not only can she rap but she definitely has a future in the industry. I know it's too early to compare her to her father but in terms of lyricism and flow she was just as good as her father if not better. I for one am super excited to see what is next for Poison Ivi.
Social Media's Reaction To Poison Ivi's Freestyle
Acadiana's Ultimate Mardi Gras Survival Kit