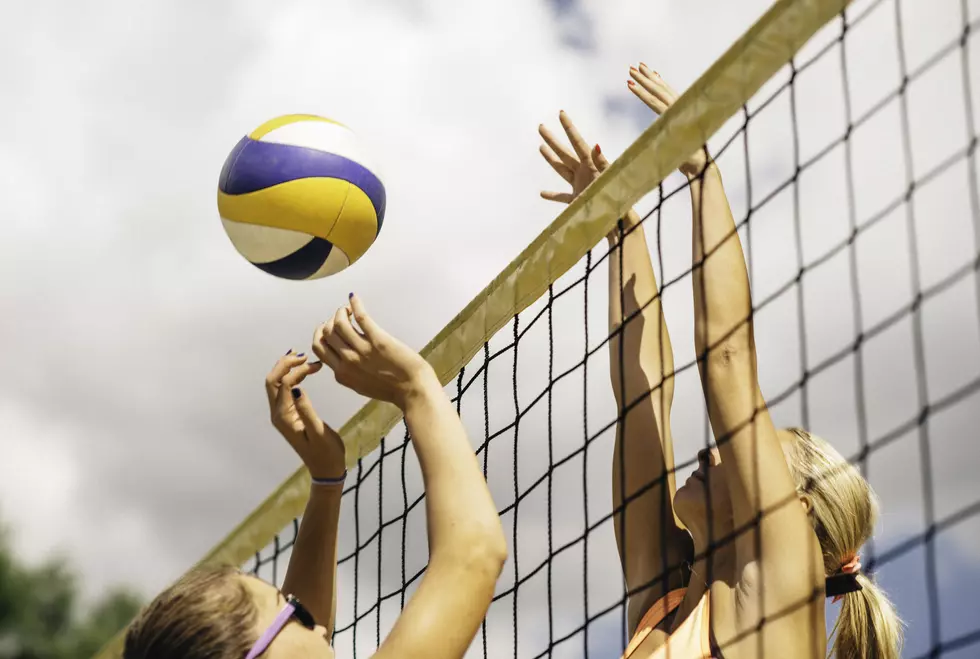 Brett Favre's Daughter Transfers to LSU to Play Beach Volleyball
microgen
The LSU beach volleyball team got a pretty big transfer on Thursday and her last name is very recognizable.
The school has announced that Breleigh Favre has joined the beach volleyball program from Southern Mississippi as a graduate transfer.
Of course, you probably guessed that Breleigh is the daughter of NFL Hall of Fame quarterback Brett Favre. The latter also starred athletically at Southern Miss.
"We are excited to add Breleigh to our roster," LSU beach volleyball coach Russell Brock said in a statement. "We've always respected her ability and her energy when we've played against her for the last four years. We are looking forward to working with her to continue her growth as a player and we're anticipating that she will really positively impact our beach family with her work ethic and personality."
Favre initially played indoor volleyball at Southern Miss in 2017 and 2018. She then moved to the sand in 2019 for the Golden Eagles' inaugural season.
In the spring, Favre played on Court 1 for the Golden Eagles and won 11 matches. Her 36 career victories make her the fourth-winningest beach volleyball player in Southern Miss history.
Pro Athletes From the Acadiana Area
Louisiana has produced some of the best pro athletes in the world, especially in Acadiana.