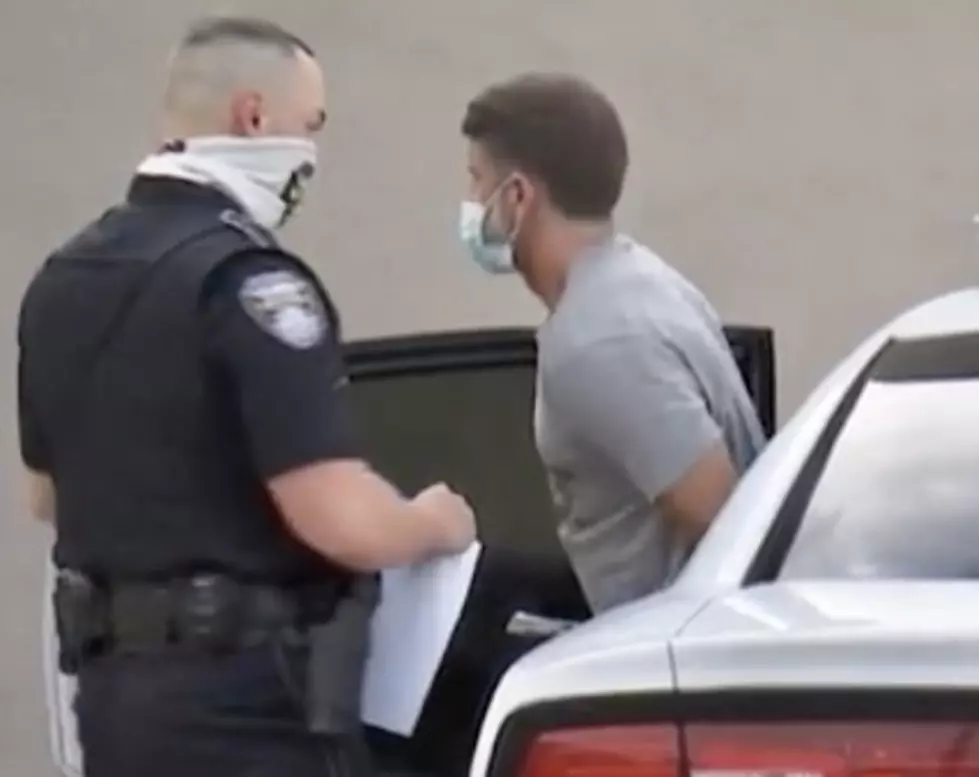 Broussard Man Hides Phone in Bathroom to Spy on 14-Year-Old
KLFY Video
(KLFY) Charles Leblanc, 39, has been charged with voyeurism and obstruction of justice after being accused of hiding a cell phone in a bathroom to spy on a 14-year-old as the child took a shower.
Broussard Chief of Police Brannon Decou tells Townsquare Media he is not releasing any more details at this time due to the nature of the crime.
LeBlanc is being held on a $60,000 bond.
10 of Louisiana's Weirdest Laws