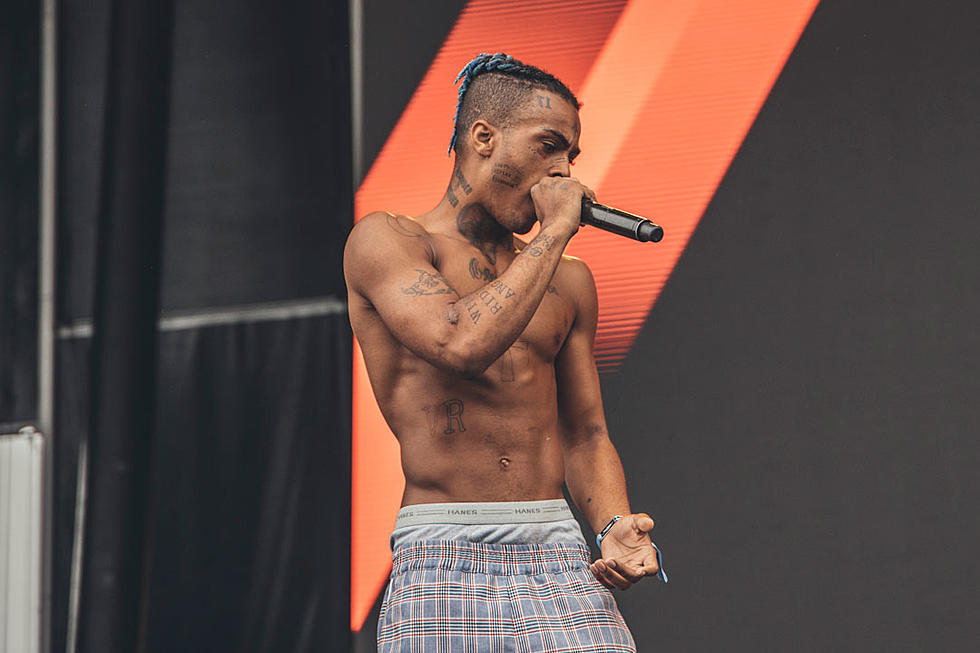 Broward County Sheriff Vows to Bring XXXTentacion's Killer to Justice
@theinfamousjc
This past Monday (June 18), the life of XXXTentacion was cut tragically short when the rapper was shot and killed as he prepared to shop for a motorcycle in Deerfield Beach, Fla. Now, Broward County Sheriff Scott Israel vows to bring the culprit to justice.
Speaking to the Deerfield Beach City Commission Tuesday night, Israel explained that, while the he and his colleagues haven't identified the killer or killers yet, they will do everything in their power to do so.
"We have not solved it yet," Israel said. "We've been working very feverishly on it, our homicide detectives are working around the clock. It's a horrific crime and we're going to solve it and we're going to bring those who did it to justice."
While there isn't an exact answer about the motive for X's killing, the rapper's lawyer, David Bogenschutz, said police believe the incident to be a random robbery. "I think the determination was that he wanted to buy a motorcycle. But [detectives] aren't discounting any theory," Bogenschutz explained.
See video of Israel's vow to bring X's killer to justice for yourself below.
Check Out the 2018 Hip-Hop Music Festivals You Need to See