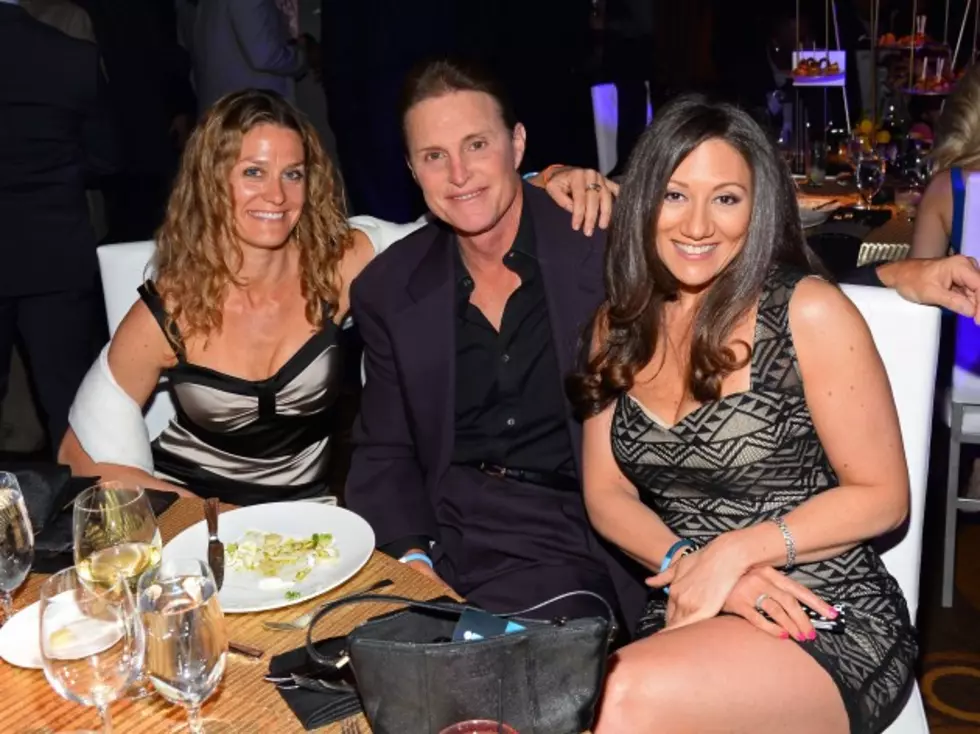 Bruce Jenner Is Reportedly 'Transitioning Into A Woman'
Ethan Miller, Getty Images
According to a source close with the family, the 65-year-old former Olympian is finally happy and has the full support of his loved ones. Sources also say that Jenner is filming his transitional journey for a docu-series that he plans on sharing with viewers later this year.
As far as the changes in his physical appearance (longer hair, makeup, etc.) that have made headlines, the insider tells PEOPLE that Bruce's slow transition has been so his family would have time to get used to his new look and lifestyle.
When asked about the change in his appearance in a recent interview, Jenner's step-daughter Kim Kardashian had this to say:
I think everyone goes through things in life, and I think that story and what Bruce is going through, I think he'll share whenever the time is right.
There has been no reply or comment from representatives for Bruce Jenner after multiple requests.