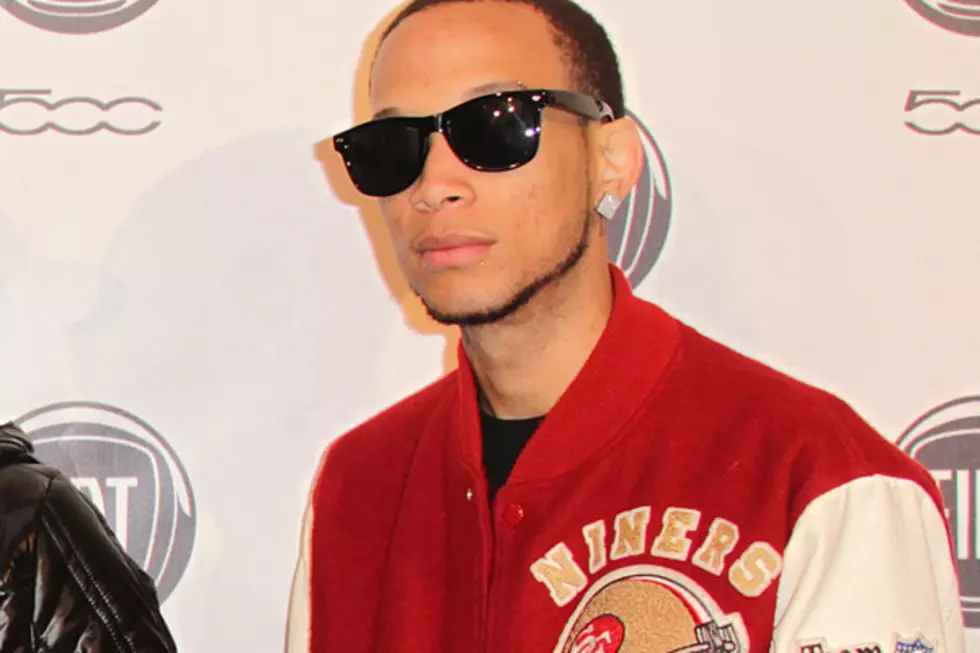 Cali Swag District Member 'M-Bone', Victim Of Drive-By Shooting, Dead at 22
Earlier this morning Cali Swag District ('Teach Me How To Dougie') leader C-Smoove took to Twitter to announce the death of fellow Cali Swag member M-Bone. (pictured above in red) M-Bone, who's real name is Montae Talbert, was 22 years old. According to reports from numerous websites, including TMZ, M-Bone died from multiple gunshot wounds after he was a victim of a drive-by shooting.
Law enforcement sources are saying that this was a random act of violence.
M-Bone -- aka Montae Talbert from the rap group Cali Swag District -- was next to his car in front of an Inglewood, CA liquor store at 11:32 PM Sunday when shots rang out.  Our sources say the shooter was driving down La Brea Avenue alone in his car when he fired. Inglewood detectives are investigating, but right now it looks like M-Bone was just in the wrong place at the wrong time.

[via TMZ]
So sad to hear news like this about such a young guy with lots of potential. RIP to M-Bone.
Check out the video to 'Teach Me How To Dougie', the song that M-Bone and his group Cali Swag District used to spark the biggest dance craze of 2010.