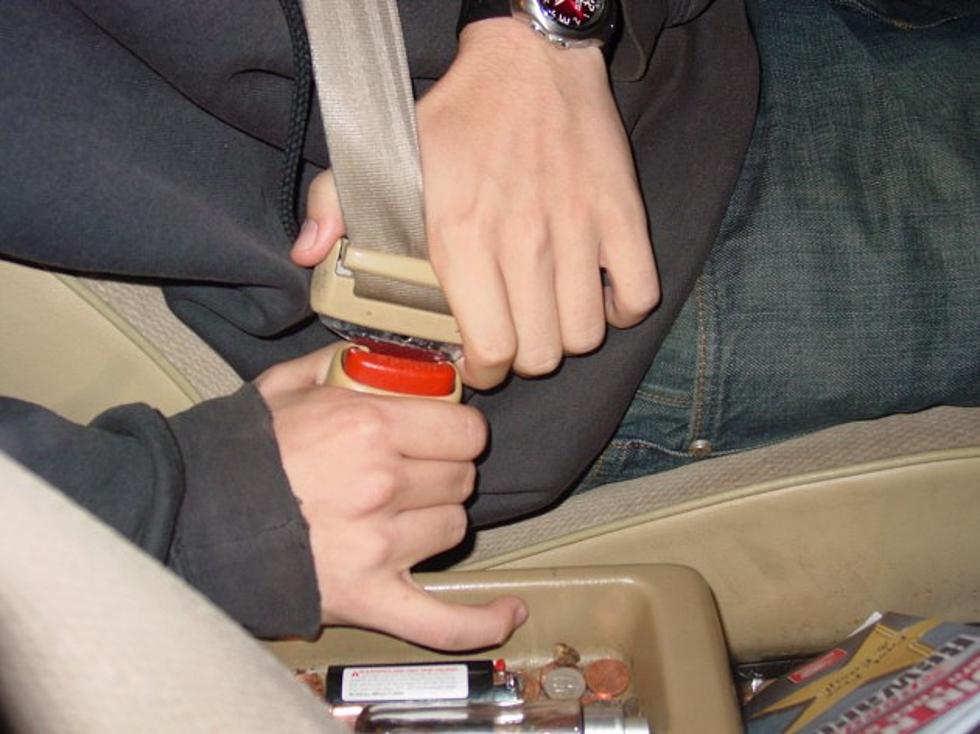 Carencro Chief Wants Everyone To Buckle Up
Seatbelt Thinkstock
Each year, the U.S. Department of Transportation works with law enforcement around the country to heighten awareness about the importance of wearing your seat belt.
The Carencro Police Department, along with multiple agencies in our area, are part of the "Click It or Ticket" campaign.
The campaign runs through June 2, 2019, and Carencro Police Chief David Anderson says wearing a seat belt can save your life.
Carencro Police Officers will be working with our fellow law enforcement officers across local and state lines to ensure the message gets out to drivers and passengers. We cannot overstate the importance of wearing a seat belt. It's the law, but it's more than that: By far, buckling up is the simplest thing you can do to limit injury or save your life during a crash.
The Chief says they will be using their message board sign as another tool to help get the message out.
You may not think you need to buckle up, the people that care ad love you will probably disagree. We see the results of not wearing a seat belt all the time. We see the loss of life. So often, it could have been prevented with the simple click or a seat belt.
Anderson says if you are not wearing a seat belt, you will be given a ticket.