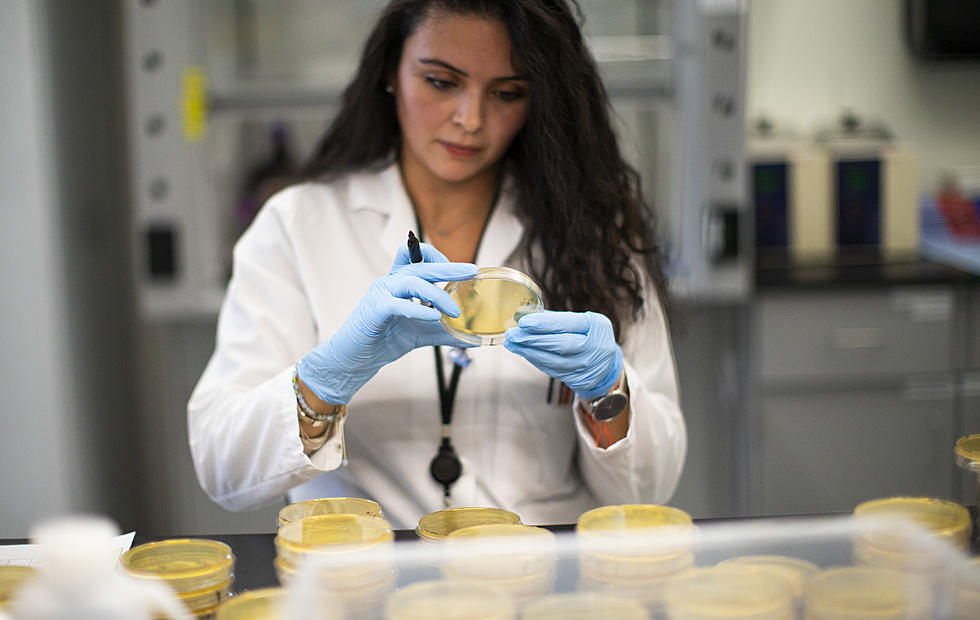 CDC Says Cancel Or Postpone Events With Fifty Or More
Photo by Kena Betancur/Getty Images
There are now 114 cases of Covid-19 infection in the state of Louisiana.
The Centers for Disease Control and Prevention has now come out with new updated guidelines when it comes to gathering in groups, and it basically means, that a big majority of social events will likely not happen.
According to the Centers for Disease Control and Prevention, they are now recommending that gatherings that include fifty or more people either be cancelled or postponed for the next eight weeks.
The CDC says any gathering of conferences, weddings, sporting events, concerts, parades and festivals should not take place during the next eight weeks.
CDC officials say events like these can be the perfect setting for Coronavirus to spread and infect more people. These guidelines are for private or public gatherings throughout our country.
While eighty percent of the people who get infected with Coronavirus won't getting any symptoms, the CDC says that for those who are older, and those who have compromised immune systems, the virus can really reek havoc on their bodies.
If there are events that are scheduled to take place, the CDC suggests that they should go on only if consideration is given to things like proper hand hygiene, those with delicate immune systems and social distancing. They even recommend hosting virtual events so that people can still experience normal activities without having to be in a large group.
In their recommendation, the CDC says that all individuals should adher to the guidelines of local officials. Here in Louisiana, Governor John Bel Edwards has called for the closing of all K-12 schools through the middle of April.