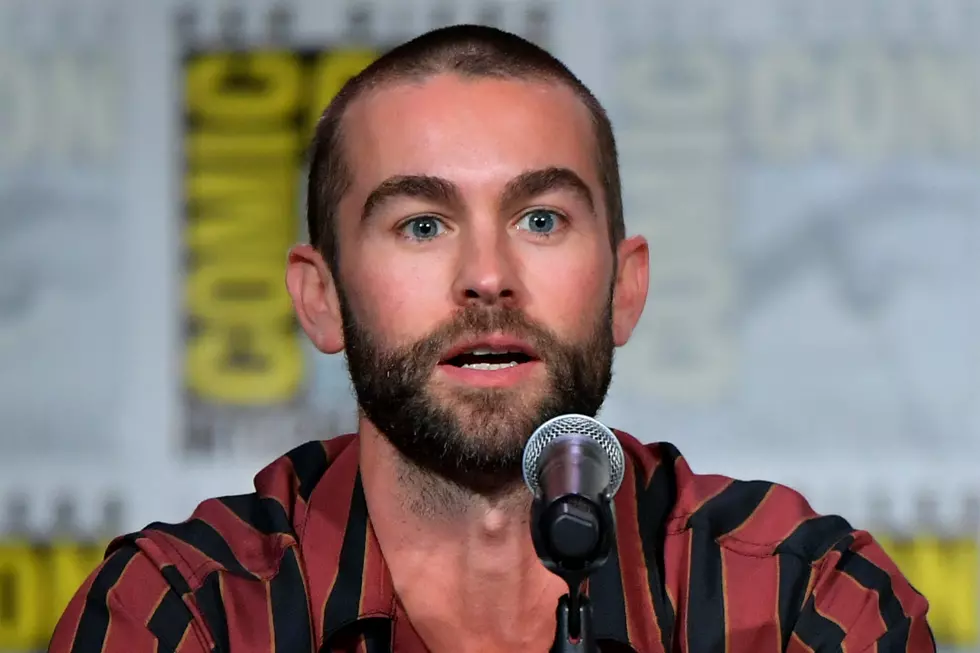 Chace Crawford Says He's Open to Joining the 'Gossip Girl' Reboot
Amy Sussman, Getty Images
"If [the original actors] want to be involved in some way, we reached out to all of them to let them know it was happening and that we would love for them to be involved if they want to be involved, but we certainly didn't want to make it contingent upon them," Schwartz said during a press conference last month.
"And you know, they played those characters for six years and if they felt like they're good with that, we wanted to respect that but obviously any time anybody wants...it'd be great to see them again," he continued.
Now the actor, who played heartthrob Nate Archibald for six seasons, revealed whether joining the reboot is even a possibility. "No one called me. I was really upset about it," he joked during a recent Watch What Happens Live interview. "I'm teasing. It's great. I mean I could maybe come back and play a father. It'd be nice."
"When I heard about it, it just made me feel old," the 34-year-old added. "My birthday was last week, I heard it, I was like 'Oh my God, they're already remaking our show.' So that's a lot of fun."
Watch Chase Crawford talk about the Gossip Girl reboot in the video, below: