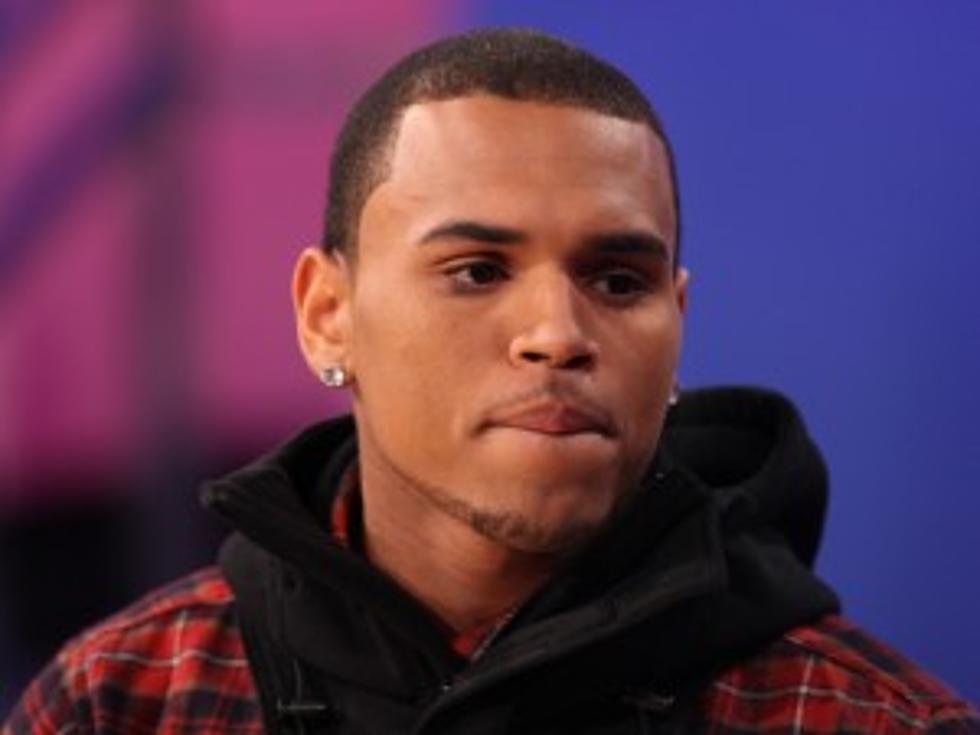 Chris Brown Buys Mansion In Hollywood
According to Radar Online, Chris Brown has bought a new mansion in the Hollywood Hills. Breezy's new crib is 2500 square feet, 3 bedrooms and a pool. If you remember, Chris Brown had problems with neighbors and parking at his previous condo in West Hollywood. A source close to Chris said, "This is a much better fit for Chris. He won't have to deal with pesky, nosy neighbors or parking issues.
Chris is much happier at his new house. Chris still owns the condo, but is involved in litigation now because of the various issues he encountered while he lived there."
According to Thatgrapejuice.net, Chris Brown's F.A.M.E follow up Fortune will hit stores in March of 2012. Chris' F.A.M.E album sold 768,000 units in the United States.