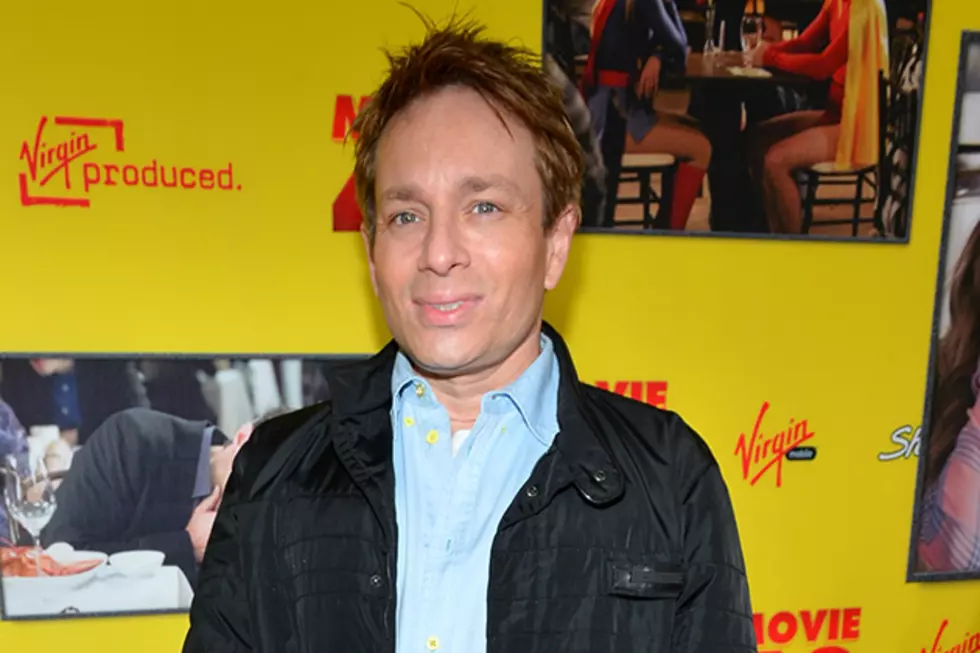 Comedian Chris Kattan Arrested for DUI
Alberto E. Rodriguez, Getty Images
Chris Kattan was arrested on charges of driving under the influence after being involved in a car crash early this morning (Feb. 10) in Los Angeles.
The former 'Saturday Night Live' star struck a maintenance truck on the 101 freeway just before 2AM, the police report of the incident states. Just prior to the collision, the California Highway Patrol received a 911 call from another driver that Kattan's Mercedes-Benz was weaving all over the highway at a slow rate of speed.
The report goes on to state that Kattan crossed over some orange cones before striking the rear of the parked California Department of Transportation vehicle. There were no injuries in the accident. Police found Kattan to be impaired and booked him at the Van Nuys Jail.
The 43-year-old actor and comedian starred on 'SNL' from 1996 to 2003. He played a recurring role on 'The Middle' from 2009 to 2012.