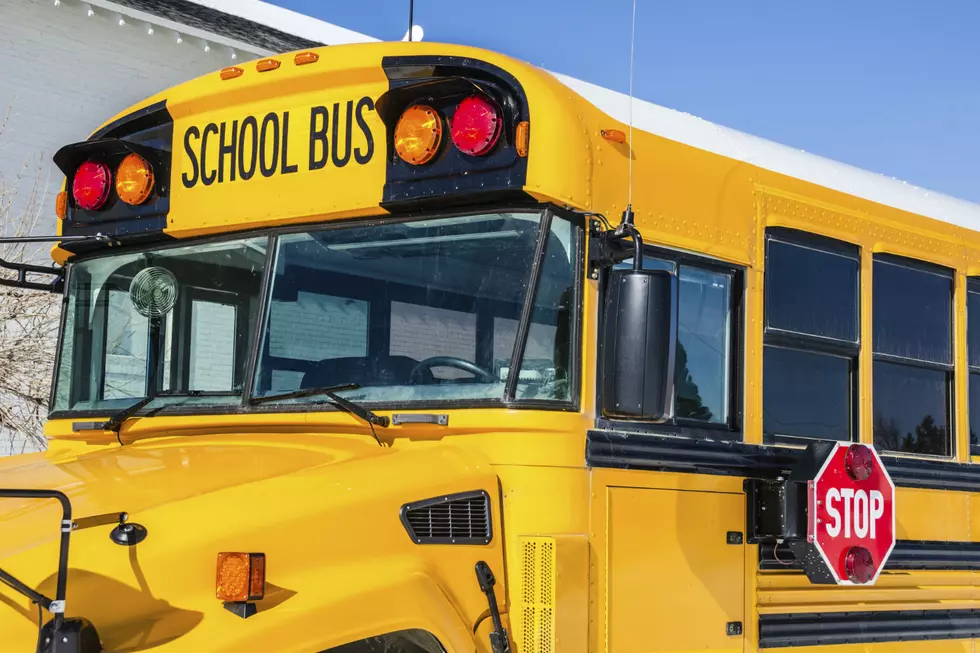 City Worker Injured As Power Outages Cause School Closures In Abbeville
Thinkstock
____________________________________________
Four schools are closing in Abbeville after power outages happened this morning across the city.
A phone call to KPEL News says a city worker was hurt and has been taken to the hospital.
Vermilion Parish Superintendent Jerome Puyau says that J.H. Williams Middle and Abbeville High School have just closed. Herod Elementary and Eton Park Elementary will close between 11:50 A.M. and 12 noon.
While buses are running, parents can go immediately to pick up their children.