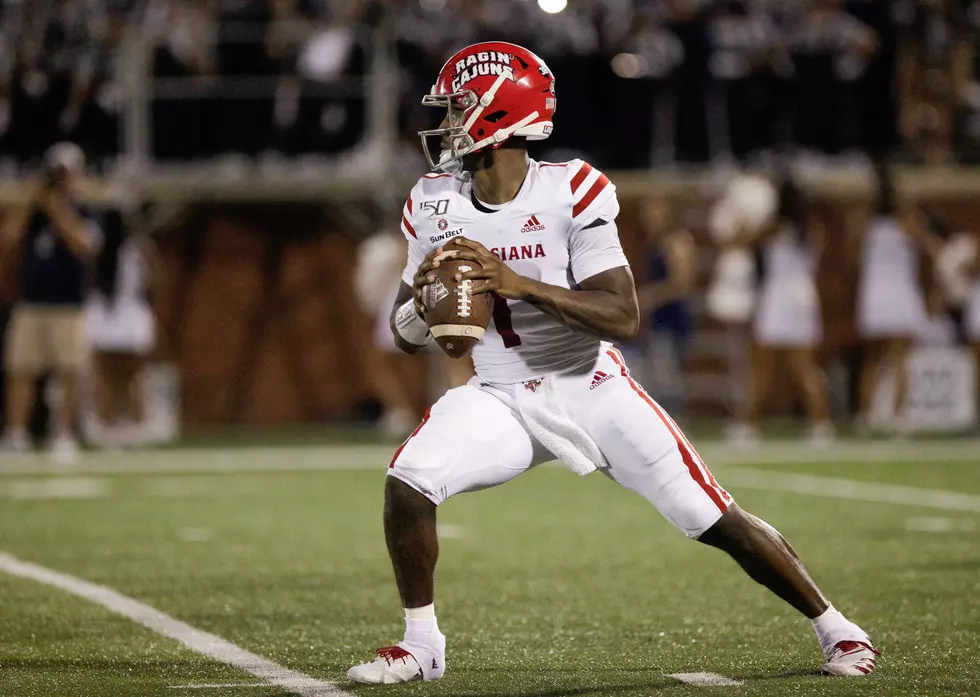 College Football Stars Unite With #WeWantToPlay
Photo by Chris Thelen/Getty Images
As reports began to surface of college football moving toward postponing or canceling the 2020 season, some of the bigger names in the sport reached out to one another on social media or organize a meeting.
According to multiple media reports, standout players from all Power 5 conferences (SEC, ACC, Big 10, Big 12, PAC 12) held a zoom conference call last night, listing a few demands in their quest to play football in 2020.
Many college football players across the country have posted the #WeWantToPlay on their personal social media pages.
Enter your number to get our free mobile app
Top 10 NFL Players in Merchandise Sales