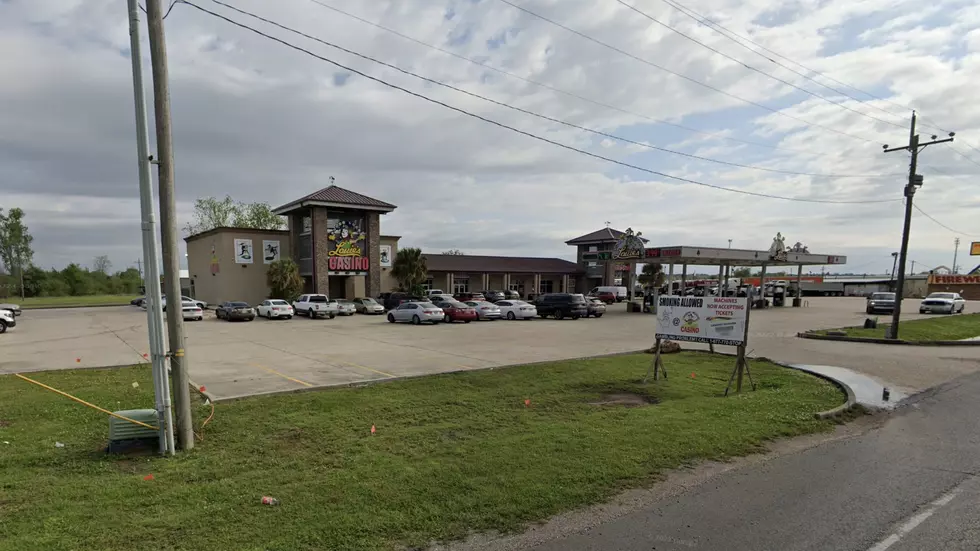 Dead Body Found at West Baton Rouge Parish Truck Stop Tied to Lafayette, Louisiana Missing Persons Case
Credit: Google Maps
PORT ALLEN, La. (KPEL News) - The West Baton Rouge Sheriff's Office is investigating a dead body found at a truck stop in Port Allen - but that body may have ties to a missing person's case from Lafayette.
On Sunday, February 12, law enforcement discovered a vehicle with a dead body inside at Super Lucky Louie's truck stop in Port Allen.
That vehicle has been tied to a Lafayette missing person case, according to West Baton Rouge Parish, and the sheriff's office there is coordinating with Lafayette Parish Sheriff's officials.
West Baton Rouge Sheriff's officials explained that "Upon arrival, deputies determined the vehicle in question was linked to a missing persons investigation being conducted by the Lafayette Parish Sheriff's Office."
According to WBRZ, the Lafayette Parish Sheriff's Office has said the car found at the scene is the same vehicle Shelia Baker of Lafayette was last seen with.
In late January, LPSO alerted the community to the Christmas Day disappearance of Baker.
Read More About Sheila Baker's Disappearance
Baker's family last saw her on Christmas Day, but officials say her vehicle was seen near Alexandria on Louisiana Highway 28. According to LPSO, the last location they were able to track her cell phone was near Bunkie. Officials caught a photo of her car on I-49 in Rapides Parish at some point in the day.
Further details, including the missing person case in question and the cause of death, are unavailable while law enforcement continues its investigation.
Law enforcement officials are requesting that if you have any information that could help, to please call detectives at 225-343-9234.
List of Homicides and Deaths in Acadiana for 2023
Whether you pay attention to the news each day or just sporadically check in every once in a while, I think you will agree that we are often reading about homicides and deaths around Acadiana. 2023 seems to be showing that Acadiana will have a busy year when it comes to homicides, fatal crashes, and pedestrian deaths.
Fighting Fentanyl: Important Arrests Made Across Acadiana in 2022
The fight against fentanyl is a daunting one as the highly potent drug continues to take lives every day across the country. From Lafayette to the surrounding areas, law enforcement agencies have their hands full as they fight to get fentanyl off their respective streets.
Let's take a look back at headline-catching cases involving fentanyl in 2022.