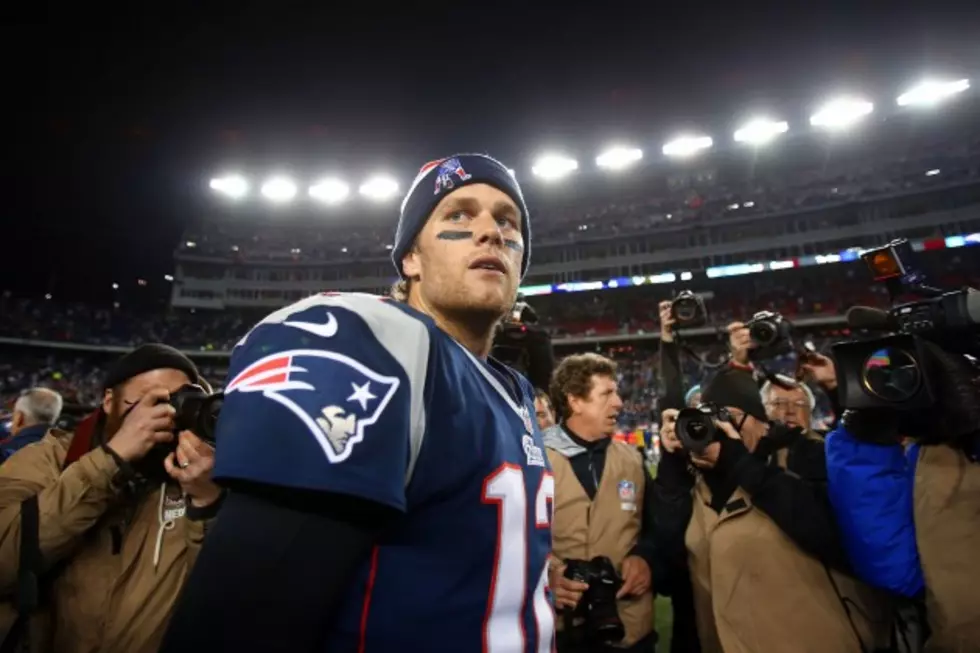 Did the NFL Fine Tom Brady for His Slide, or to Save Their Rep? — Sports Survey of the Day
Getty Images
After a lot of talk about whether Tom Brady's slide into Ravens safety Ed Reed was dirty or not, the NFL has decided fine the Patriots quarterback.
Brady will be handing over $10,000 to the league, which will give that money to a charity. The biggest question now is, did they fine Brady because the slide was dirty, or to save the pro-player-safety reputation they've been trying to build recently?
The NFL threw the book at the New Orleans Saints for their apparent bounties on quarterbacks and other players, and many defensive players have faced much higher fines in the past. If the NFL didn't fine Brady, it likely would have been seen as hypocritical.