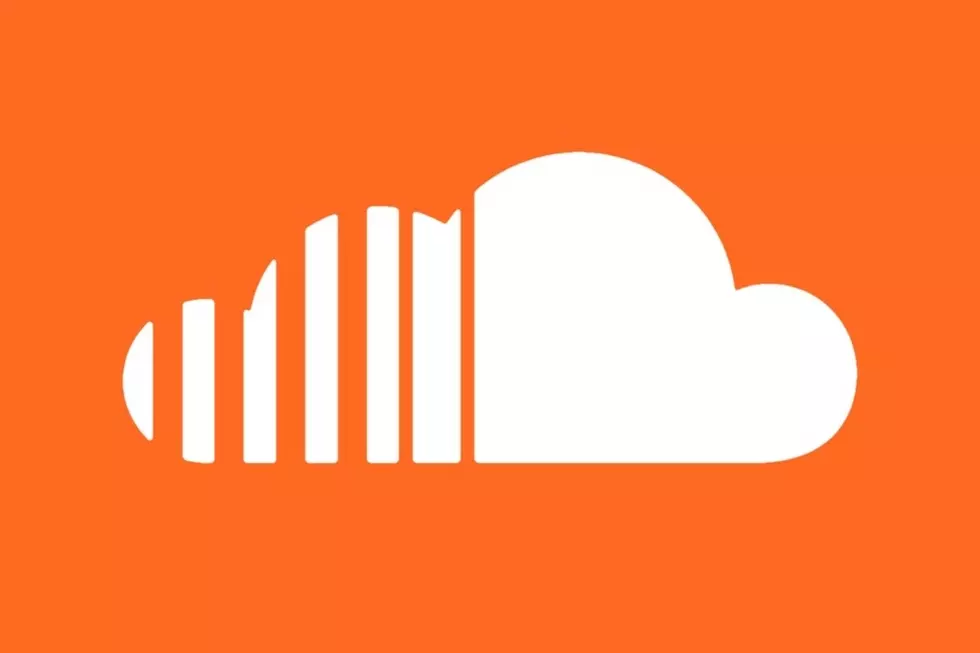 DJs and Producers Will Now Be Able to Make Money Off Their SoundCloud Mixes
SoundCloud
SoundCloud just made a decision that's music to the ears of uploaders. The music platform announced yesterday (March 13) that DJs and producers are now eligible to get paid for their posted mixes.
"Beginning today, DJs and producers who create sets, remixes and other forms of creative works will now be invited to join our SoundCloud Premier program, and earn revenue for the tracks they share on SoundCloud," the platform announced via press release on their site. The point of this new policy, SoundCloud says, is to build up their SoundCloud Premier program and give the opportunity for users to build up their online audiences while getting paid.
The strength of SoundCloud as a platform has always been in the fact that it's based on open and free sharing of music. Rappers like Chance The Rapper, Lil Uzi Vert and more have SC to thank for initially launching their careers way before radio embraced them. But as the site grew in popularity, many users were hit with copyright infringements and some even had their accounts deleted because of illegal sampling. In late December of 2016, SoundCloud founder Eric Wahlforss made the announcement that SoundCloud would no longer be removing mixes or deleting DJs' accounts for copyright infringement thanks to new licensing deals. Now with SoundCloud Premier in place, DJs and producers have even more opportunities for exposure and coin.
Though the SoundCloud Premier program is still invite-only, SoundCloud has said they are increasing the number of invites everyday. If you're a beat smith interested in signing up for the program, contact SoundCloud here.
20 of Your Favorite Rappers Naming Their Favorite Rappers