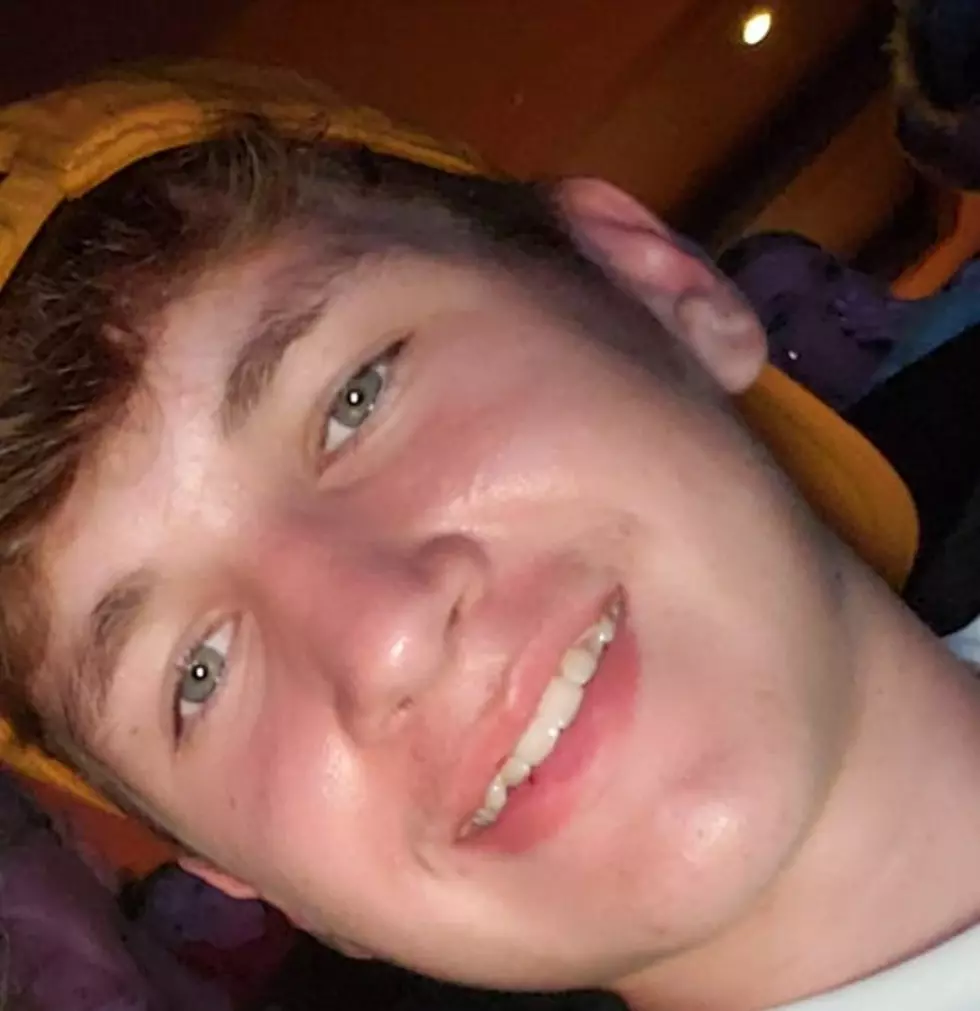 Family Looking for Teen Missing from Lafayette
Ronda McClintock Faciane Facebook
The family of Daniil Faciane is Acadiana for help in locating him.
Daniil is 13 years old with blonde hair and blue eyes. He was last seen in Lafayette on Tuesday, August 18, just off of Ambassador Caffery.
The family is asking anyone knowing his whereabouts or with any information to call the phone numbers listed above or the Lafayette Parish Sheriff's Department.
Coping with Depression During the Coronavirus Pandemic