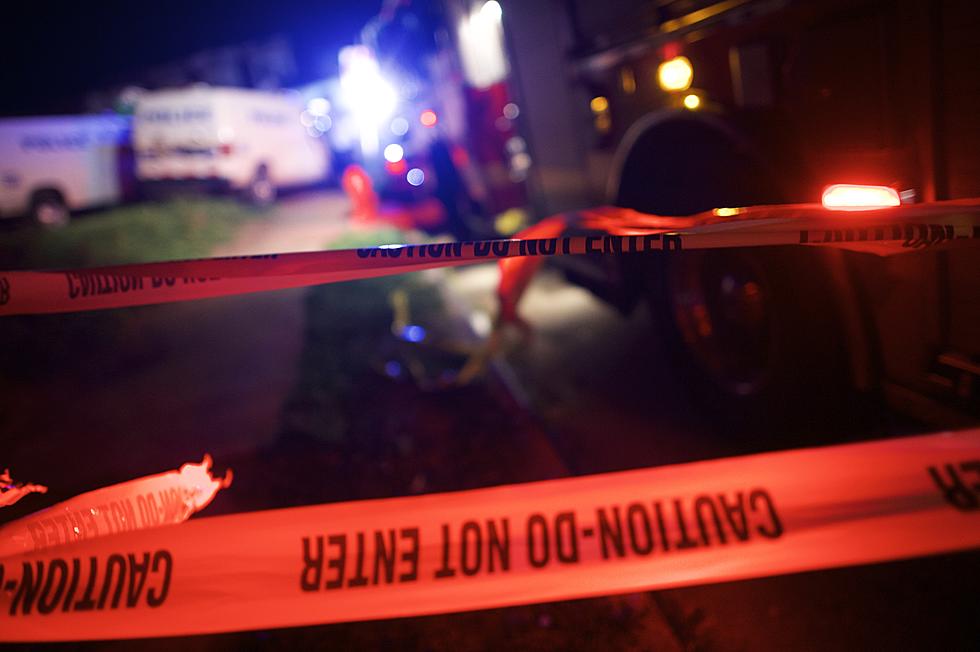 One Person Dead After Fatal Vehicle Crash at Eraste Landry & Bertrand Drive in Lafayette
Mark Makela/Getty Images
Lafayette Police confirmed one fatality in a major crash involving two vehicles at a Lafayette intersection.
Lafayette Police Lieutenant Jace Quebedeaux says that the crash occurred just after 8 p.m. at the intersection of Bertrand Drive and Eraste Landry Road.
Preliminary investigation indicates that vehicle #2 was traveling southbound on Bertrand Drive, towards Eraste Landry Road. Vehicle #2 approached and began to enter the intersection on a green traffic control. During this time, vehicle #1 was traveling northbound on Bertrand Drive, and attempted to make a left turn onto Eraste Landry Road. Vehicle #1 then impacted vehicle #2 in the intersection.
Quebedeaux says the driver of vehicle #2 was extricated from the vehicle and transported to a local hospital where they were pronounced deceased.
The driver of vehicle #1 reportedly refused medical aid at the scene of the crash.
UPDATE: All lanes are now open at the intersection. We will update this story as more information becomes available.
LOOK: What major laws were passed the year you were born?
Data for this list was acquired from trusted online sources and news outlets. Read on to discover what major law was passed the year you were born and learn its name, the vote count (where relevant), and its impact and significance.