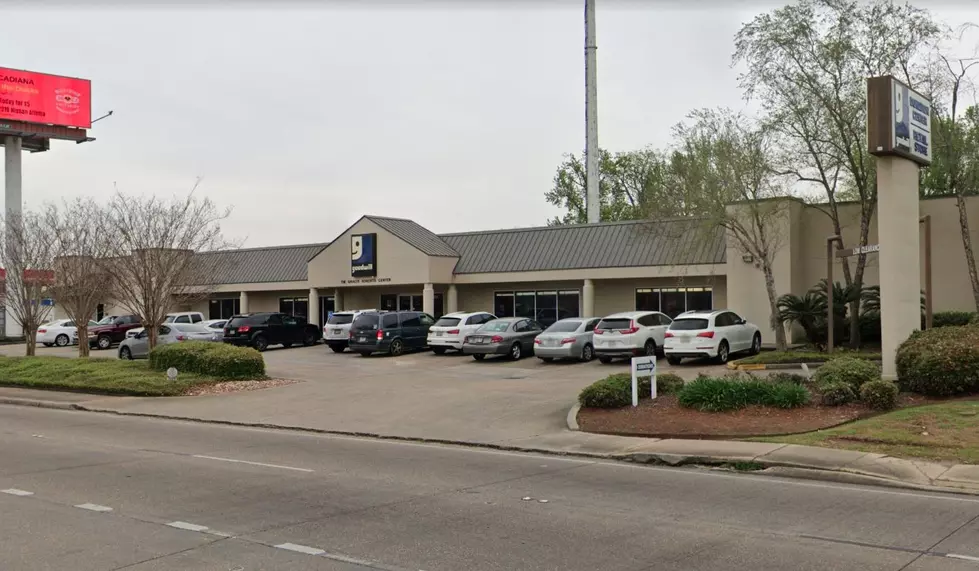 Goodwill Donating a Portion of Sales to Hurricane Relief
Google Maps
Goodwill Acadiana is doing its part to help out those affected by Hurricane Laura. Through this Saturday, September 12, it will donate 10 percent of all purchases made at its retail stores to storm survivors.
There are a total of 12 Goodwill Acadiana retail and specialty stores.
Goodwill is partnering with Catholic Charities of Acadiana's Disaster Response team to distribute the funds where needed.
To help out, simply shop at any of the Acadiana stores. You can help more by choosing the RoundUp option at the register or you can simply make a monetary donation at any store.
One of Goodwill's mission includes assisting those in crisis situations. For the past few major storms in Louisiana and Texas, Goodwill has assessed the needs of those affected and found creative ways to provide essential provisions where they were necessary.
Due to the current restrictions on public gatherings, Lafayette and many places in the state do not have the traditional, centralized evacuation centers like in the past. Most evacuees are residing in hotels throughout the state. Goodwill had to come up with a solution on the best way to use its resources to help these evacuees.
"We knew from the beginning we were going to help the affected areas, but we were concerned with how to effectively provide necessary support given the current circumstances with storm shelters," said President and CEO Deacon Ed Boustany. "We want to continue to build good relationships with other local nonprofits and knew that Catholic Charities would already have a good assessment of what resources were needed in the impacted areas. Our partnership allows for the pooling of our resources and creating a streamlined process to provide essentials to those most affected."
Additionally, Goodwill says there is still a big need for tarps. Should anyone want to donate a brand-new tarp, they can simply drop them off at any Goodwill Acadiana location, including retail stores, donation centers, the Job Connection Center on Kaliste Saloom, and the corporate office.
For more information on Goodwill Acadiana, their disaster efforts, or their services, visit GoodwillAcadiana.org or go to their social media pages.
Aerial Pictures of Southwest Louisiana Before & After Hurricane Laura