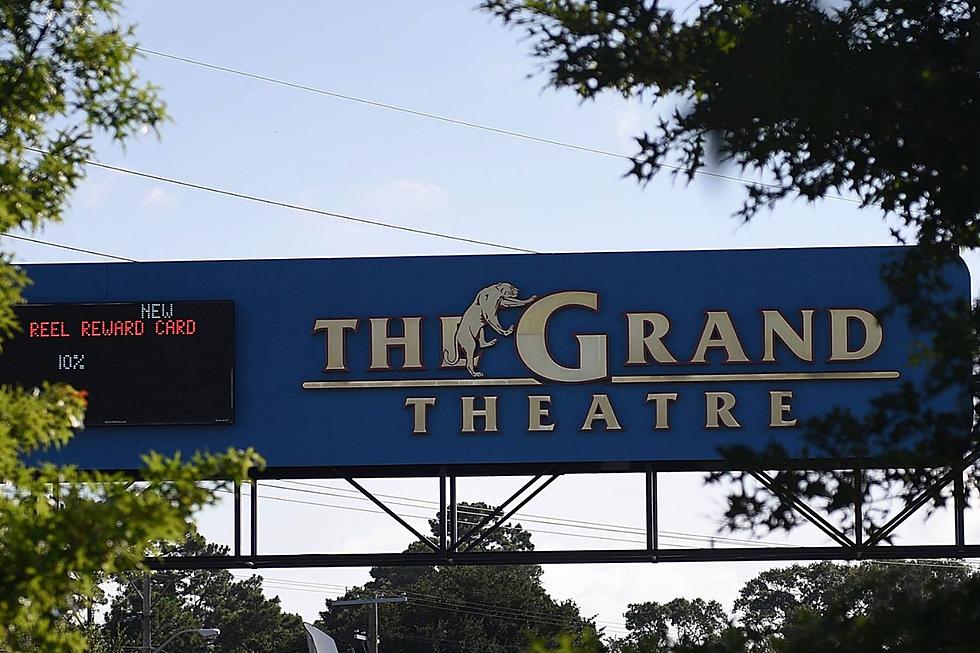 Grand Movie Theater Chain Changes Ownership, Here's What it Means for Acadiana Locations
Getty Images
Two of Lafayette's major movie theaters are changing ownership this week, but what can moviegoers expect from both locations of The Grand?
There has been a lot of movie talk this week with the upcoming premiere of Barbie and Oppenheimer—two of the most anticipated movies of the year. On top of that The Grand movie theater's neighbor, Johnston Street Java, announced it's closing its doors permanently. Now, The Grand franchise is the topic of conversation.
Previous Owners
According to Boxoffice Pro, The South Texas chain Santikos announced on June 30th that they are set to acquire The Grand Theaters and AmStar Cinemas from the New Orleans-based company, Southern Theaters, LLC. The goal of the purchase agreement according to the CEO of Santikos, Tim Handren, is to evolve and create the best in-theater experience in the Southeast.
The first discussion of expansion actually took place back in 2018. The overall goal of bringing incredible movies to more screens and creating a space for family fun is still the motivation behind this purchase agreement. In fact, the CEO of Southern Theaters, Jim Wood, said he is excited to see how this decision elevates our experience at theaters across the Southeast.
What This Means For Acadiana Locations
The San Antonio-based company, Santikos, is focused on expanding after "clearing the COVID hurdle". We can expect to see the company go from 121 screens at 10 locations to 377 screens in 27 locations. This could mean both Johnston Street and Kaliste Saloom Rd. locations get a facelift and will most likely be rebranded to match Santikos' vision.
Who knows, maybe another Louisiana location could be in the works, or even plans to reopen the location in New Iberia. They did confirm that they are adding more locations in Texas, Louisiana, Mississippi, Alabama, Georgia, Florida, South Carolina, and North Carolina.
As for those planning to see Barbie, Oppenheimer, or any current releases this week, it should be business as usual at all of the theaters in town.
LOOK: The most famous actress born the same year as you
Many of the actresses in this story not only made a name for themselves through their collection of iconic performances, but also through the selfless, philanthropic nature with which many of them approached their stardom. In an age of flipping the script on societal norms, many of these actresses are using their voices and platforms to be advocates for those who are otherwise unheard.