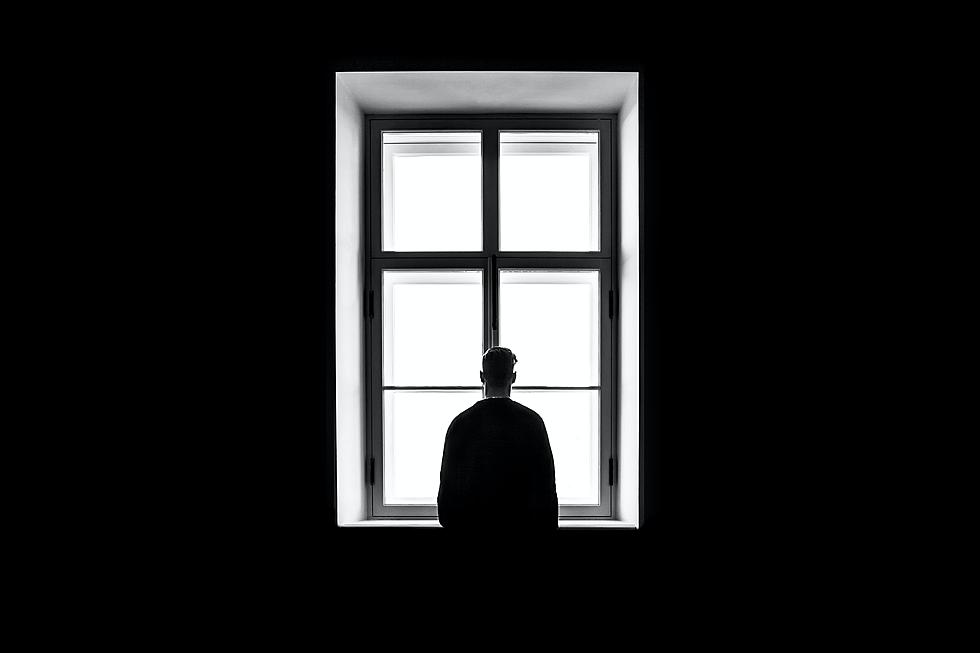 Louisiana Lands Two in Top 20 of Cities With Highest Depression Rates in the U.S.
Unplash.com Via Sasha Freemind
CEUfast.com, an accredited continuing education program for nursing professionals, has released its list of "Most Depressed Cities in the U.S." and unfortunately, Louisiana has landed two inside of the Top 20.
According to the National Institute of Mental Health, some of the most common signs of depression are -
1. Consistent anxious, sad, or empty feelings
2. Hopeless feelings
3. Feelings of helplessness or guilt
4. Lower energy than usual
5. Irritability
6. Low interest in favorite hobbies or activities
7. Restlessness
8. Thoughts of suicide
If you are feeling suicidal or have signs of depression, contact t National Suicide Prevention Lifeline at 1-800-273-8255 to get immediate help.

Most Depressed Cities in the U.S.
According to the World Health Organization, it is estimated that 5% of adults suffer from depression globally.
Depression is actually the most common mental illness in the United States according to CEUfast.com. Anxiety and depression disorders affect roughly 40 million American adults.
CEUfast.com looked at the data provided by the CDC of people who have been diagnosed with some form of depression to compile their list of the most depressed cities in the United States.
Louisiana lands two cities inside of the Top 20 "Most Depressed Cities in the U.S."
Lafayette comes in at number 11, and Baton Rouge lands at number 18.
Wait, how did Lafayette go from the "Happiest City in America" to one of the most depressed cities in America?
To learn more about depression and how to get help, head over to nimh.nih.gov.
Learn more about this study at CEYfast.com.
Goosebumps and other bodily reactions, explained