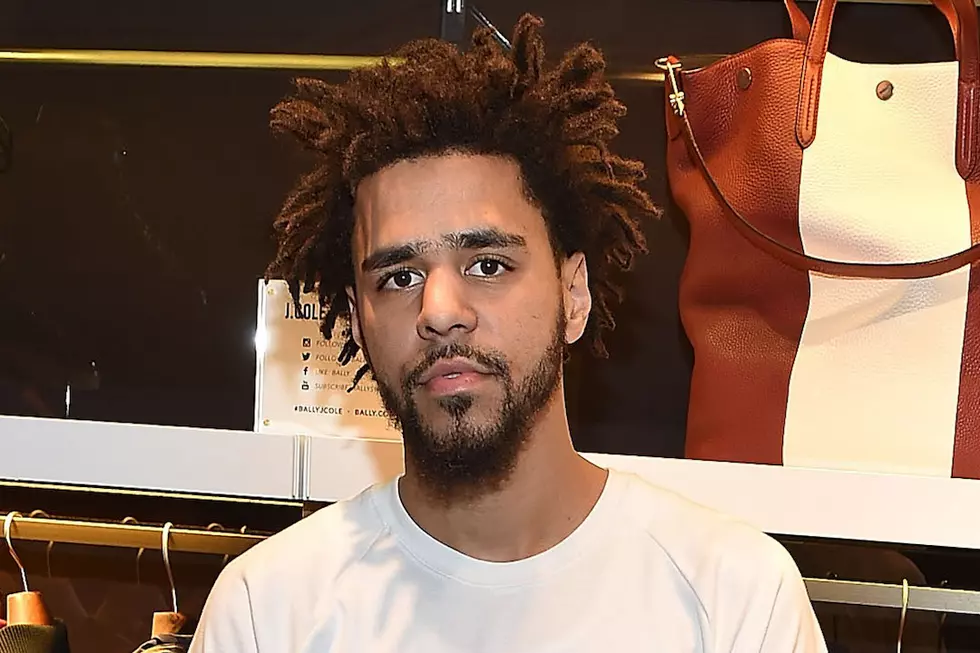 J. Cole Honors a Dad's Wishes by Meeting Son Diagnosed With Rare Form of Cancer
Paras Griffin, Getty Images
J. Cole just made one of his fan's dream come true.
Collin Griffin, who's been diagnosed with an extremely rare type of cancer, got to meet the rapper, after his dad Robert sent out a tweet last month. Along with the message, Robert posted a photo of his son standing next to Bas and made a sincere plea.
"My 11-year-old son @ his first concert in 2015," he wrote. "Just diagnosed with stage 4 cancer, and all he wants is to meet J Cole. Please help me Bas." Collins older brother Austin also set up a GoFundMePage, where he praised his younger sibling for being a "compassionate, loving" individual.
Eventually, Bas reached out to the dad and Collin not only got to attend a J. Cole show, but he also got to spend time with him backstage.
You can see photos of Cole's visit with Collin below, and hopefully the young man will pull through his difficult challenge with flying colors.
25 Striking Hip-Hop Album Covers That Will Make You Appreciate a Rapper's Creative Side