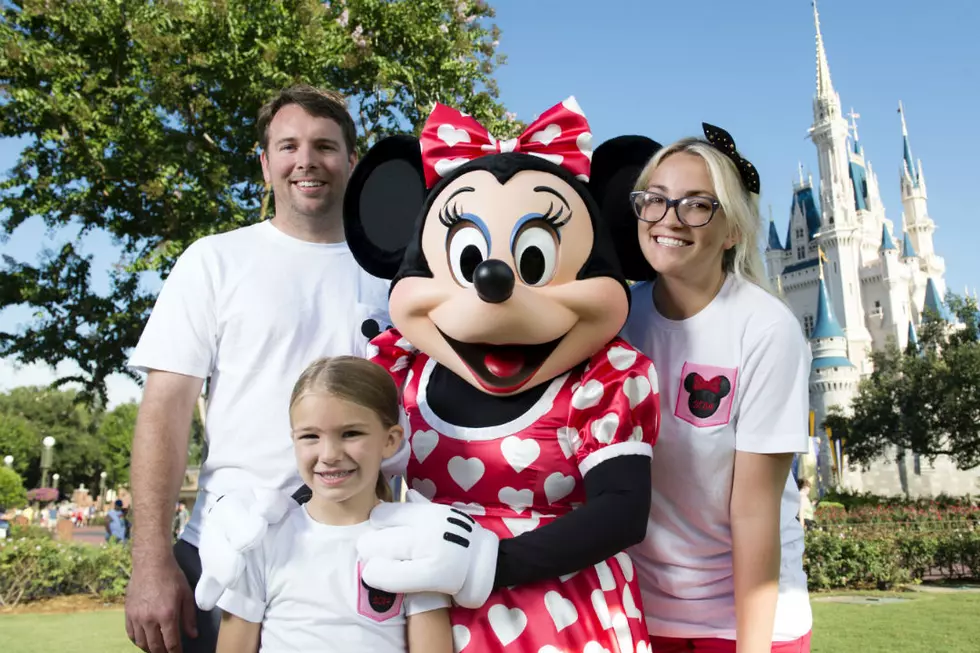 Jamie Lynn Spears' Daughter, Maddie, Returns to Basketball Practice After ATV Accident
Getty Images
Last night (February 21), Spears shared an Instagram video that featured her daughter dribbling down a basketball court and sorting through drills with a fellow teammate.
"1st basketball practice today #GodIsGood," Spears captioned the shot, which followers quickly flooded with support and well wishes.
"She is well enough to play basketball?! Thank God, what a trooper, glad everything turned out ok," one wrote, while another noted "She is as good as Zoey, a real fighter."
On February 5, Maddie was riding a Polaris ATV on a hunting expedition when she swerved to avoid a drainage ditch, according to TMZ. Her vehicle flipped into an adjacent pond and she was underwater for two minutes — Jamie Lynn was 100 yards away at the time of the accident and struggled to free her daughter from the ATV's safety netting. Finally, paramedics arrived and were able to free Maddie.
Maddie was in critical condition in the hospital and awoke on February 7. She needed oxygen and a ventilator through her stay but doctors said she did not encounter any permanent neurological damage.
Jamie Lynn and sister Britney Spears reached out to fans for prayers after the accident, and thanked followers for support through Maddie's trying recovery.
Stars Give Advice to Their Past Selves: