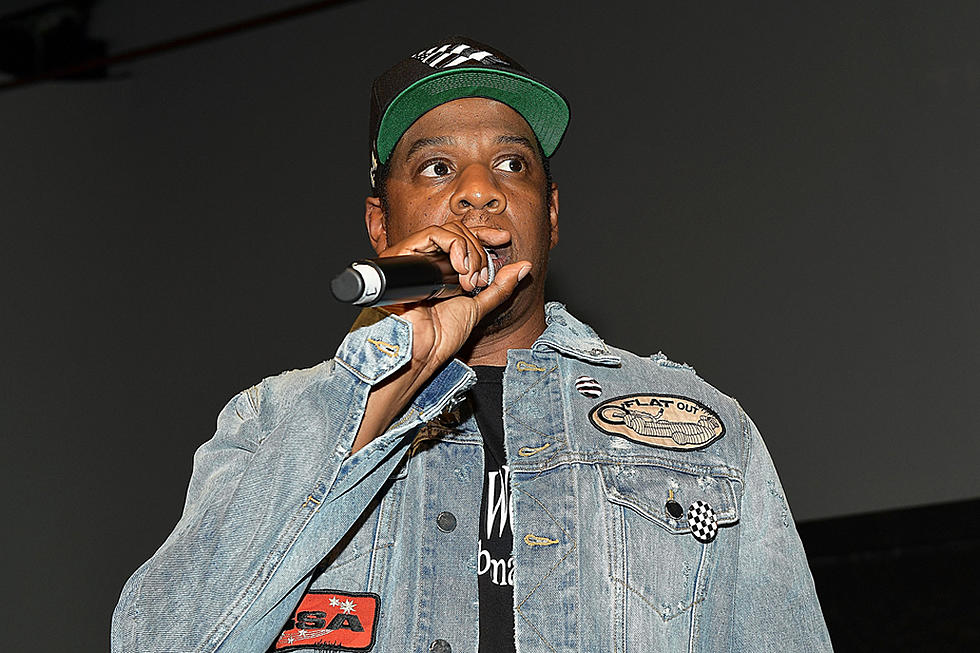 Here Are the Funniest Memes of Jay-Z Riding a Jet Ski
Matt Winkelmeyer, Getty Images
Back in 2016, Beyoncé and Jay-Z took a trip to the Mediterranean Sea off the coast of Italy. TMZ reported at the time that the couple chilled on a yacht and engaged in water activities, including jaunts on jet-skis, something Jay-Z may now be regretting after a viral photo of him has become the butt of the joke.
Photos of the fateful vacation circulated on news and gossip websites, with several publications focusing on the designer jumpsuit Beyoncé wore underneath her life jacket,. Most failed to comment on images of Hov, who appeared on the back of his watercraft wearing board shorts, a high-perched red helmet, black sunglasses and the facial expression of someone who isn't happy at all to be doing what they're doing.
Thankfully, the record was corrected this week when Twitter rediscovered Jay-Z's photos and memed them to death. Fans pointed out his resemblance to cartoon characters, joked about his commitment to safety, and speculated whether he knows how to smile while engaged in physical activity.
Jay and Bey dropped their joint album Everything is Love in June. They are currently touring Europe together in support of the project, and the next two shows are in Italy. God willing, they'll return to the water.
Check out some of our favorite Jay-Z jet-ski memes below.