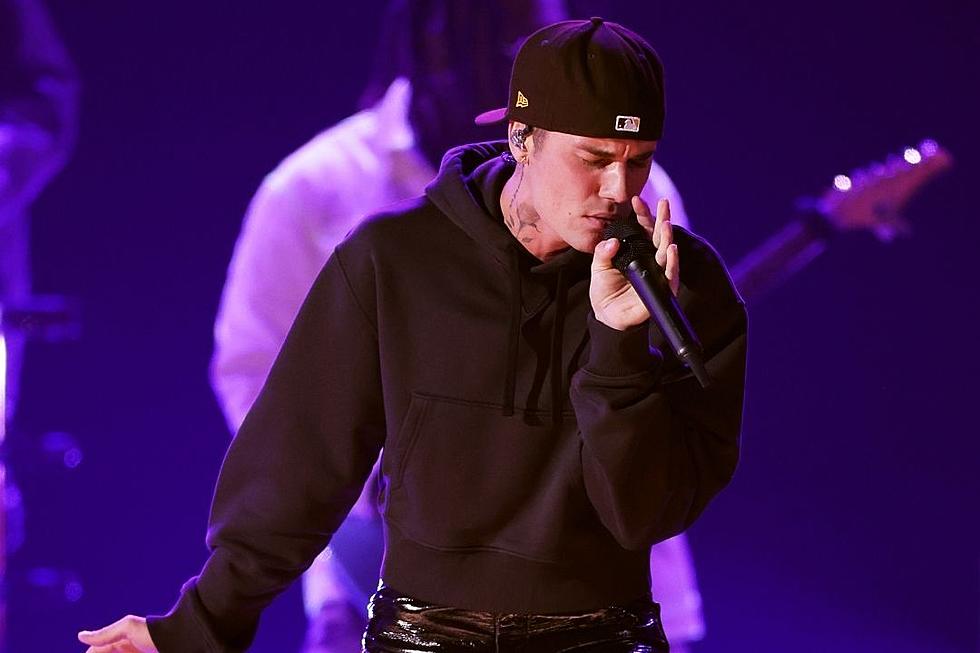 Justin Bieber Calls Out Fans Who Yelled, Cheered During Moment of Silence at Buffalo Concert
Rich Fury, Getty Images
Justin Bieber is currently on his Justice World Tour in North America. Saturday's stop just so happened to be in Buffalo, New York where hours earlier, 10 people lost their lives in a mass shooting at a supermarket.
Justin held a moment of silence during his show for those victims and their families...but some people in the crowd felt the need to yell and cheer. Therefore, Justin felt the need to call them out on social media after.
In the fan taken video above, you can hear some fans cheering and yelling "I love you" to Justin, all while he waits for total silence before continuing the show. Justin took to Instagram after the show to call out the disrespectful people of this somber moment with a video of his speech and spoke to those people directly.
People who attended the concert and fans took to Twitter following the moment to express their gratitude towards Justin for speaking about the violence and condemn those who kept yelling during an obviously sensitive time for the city of Buffalo and people all over the world.
Things Not Welcomed Into State of Louisiana