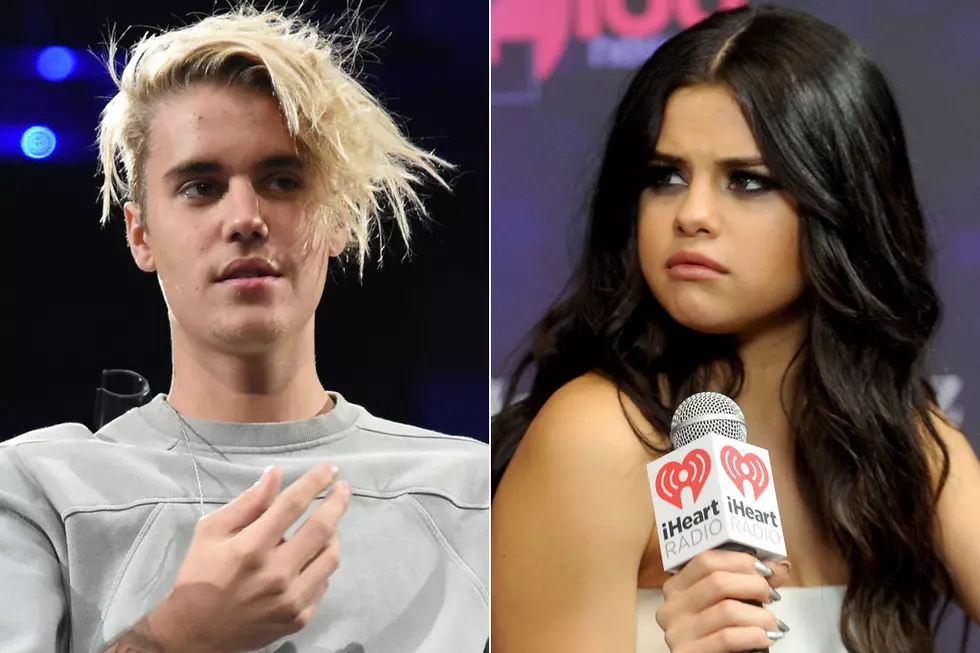 Justin Bieber's Nudes Leak From Selena Gomez's Hacked Instagram
Jason Merritt / Brad Barket, Getty Images
Earlier today (August 28), Selena Gomez's Instagram account was hacked. The hackers immediately posted nude paparazzi photos of the singer's ex-boyfriend and fellow pop star Justin Bieber with the caption "LOOK AT THIS N---A LIL SHRIMPY."
The hackers were even bold enough to include their Insta handles in the caption, saying they "run da scene" — despite the fact that there were just a few thousand followers between the three. They also changed her account name to "islah gomez." Selena deactivated her account within hours of the post, though reactivated it minutes later with the nudes deleted and name fixed.
If Selena's hackers had a vendetta against Bieber, they chose a good outlet to show it — Selena's 125 million followers make her the most followed account on the app. The photos were taken from a 2015 leak in the New York Daily News, which had at the time prompted Bieber to say he felt "super violated."
Selena Gomez's Most Beautiful Instagram Photos: