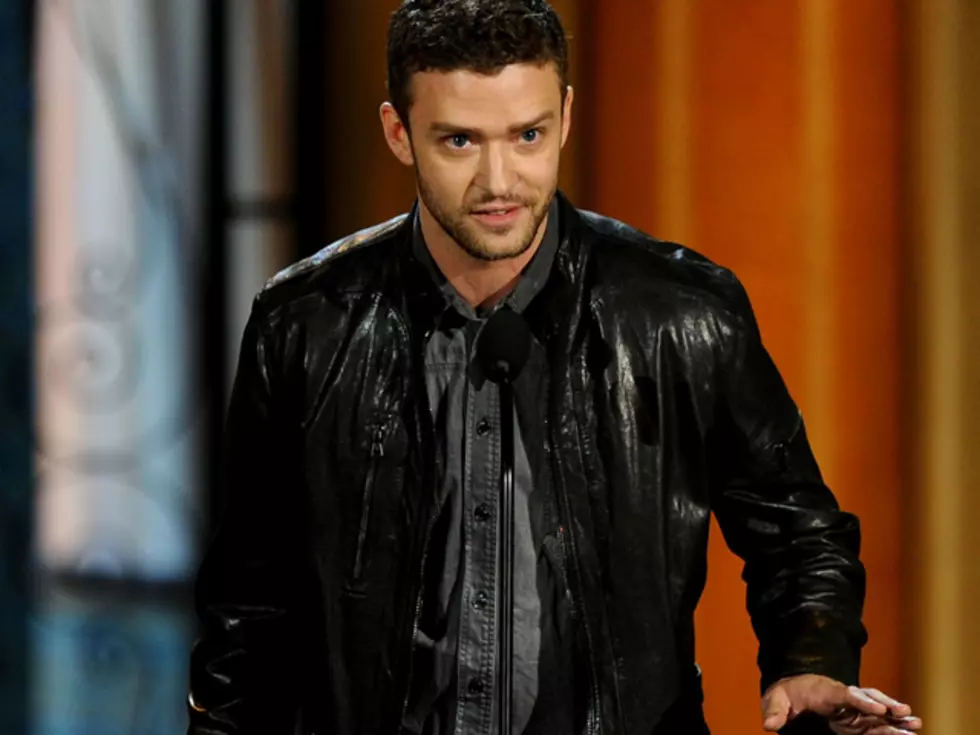 Justin Timberlake Talks Pot, New Music With Playboy
In the interview, published Monday, Timberlake says he "absolutely" still smokes pot, adding, "The only thing pot does for me is it gets me to stop thinking. Sometimes I have a brain that needs to be turned off. Some people are just better high."
Meanwhile, Timberlake says he has no plans to release a follow-up album to his Grammy-winning 'FutureSex/LoveSounds,' which hit stores almost five years ago.
"No. I don't have a single song ready to go," he said. "People keep asking me when a new song or album is coming out, and I don't know what to say. Music is not my focus right now. It may be someday. It could happen next month or next year, but right now it's not where it's at for me."
Timberlake's next movie, 'Bad Teacher,' opens Jun. 24. Watch the trailer below.