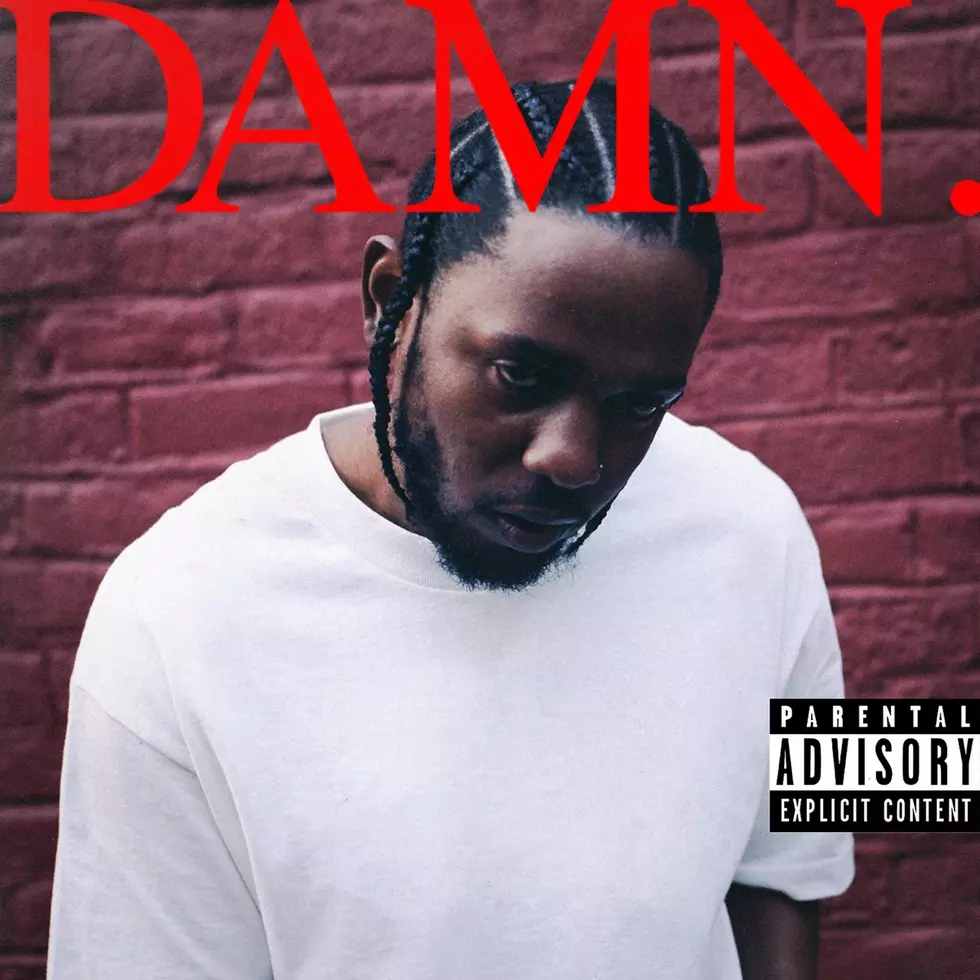 Kendrick Lamar's 'Damn.' Album Cover Gets the Meme Treatment
Top Dawg Entertainment
The cover art shows K. Dot staring at the camera, looking lethargic and a bit out of it, with the words "DAMN." written above him in large red text. Being that his facial expression is fatigued, matching up perfectly with the title, Twitter users have gone ahead and transformed the cover into memes about a slew of every day situations. One user compared Lamar's facial expression to how one looks when they see they have a low balance on their account, while Zack Fox likened it to forgetting to take the chicken out of the freezer to thaw. Even his TDE brother ScHoolboy Q joined in on the fun by writing a caption on a post of the art that read, "Dat one time I passed k.dot da gas."
The jokes are still flying on social media, and fans are only getting more excited for what's in store on this next project from K. Dot. We've already learned about a new feature appearing on the album, but we'll have to wait until Friday to find out everybody on the LP.
Peep all of the hilarious memes about the DAMN. cover below.
Here Are 19 Rappers Going Platinum in 2017