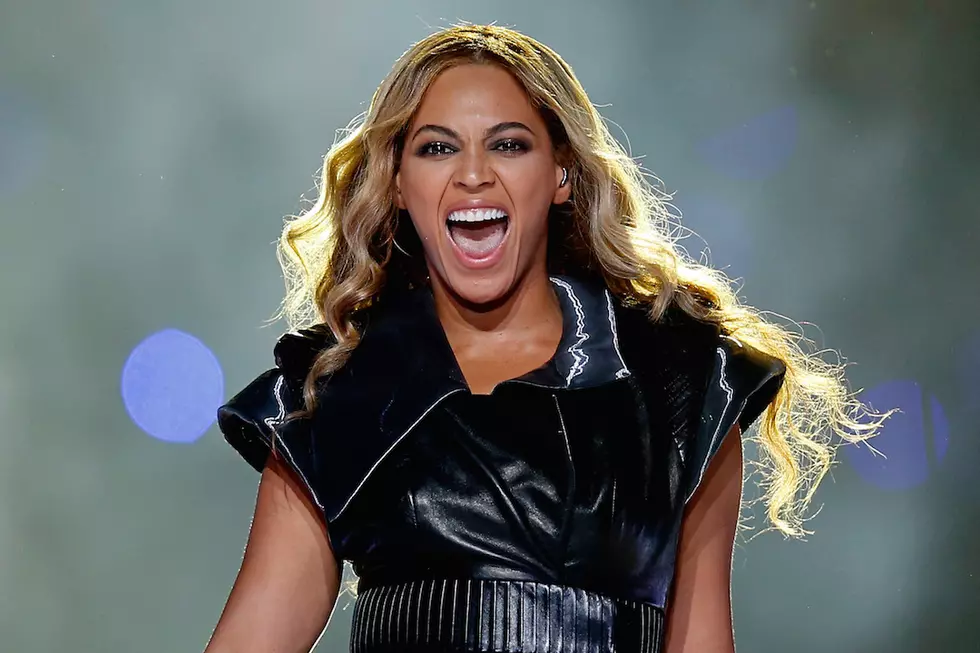 Khia Slams Beyonce Again: 'You Walking Around With Blonde Hair'
Chris Graythen, Getty Images
Notorious one-hit wonder Khia is back!
No--not with a new hit single. She's back stoking fires and starting controversy. The early 2000s trivia question decided to share her thoughts on Beyonce, Lemonade and the conversation surrounding the album in an interview that was shared via her Instagram.
In a series of clips posted on Instagram, the "My Neck, My Back" rapper slammed Beyonce and mocked the album.
'The Black woman is the most disrespected'" she says, mockingly repeating the Malcolm X snippet featured on the album. "Black kids dying, black men--the daddies ain't there, beating and abusing they children. She got the African girl goin' 'waaaaaaah' but bitch, you the only one walking around with blonde hair."
But we think she may have missed a whole lot of what Lemonade is actually about. Not that she cares--she just needs the attention. So...here you go, Khia!
Khia is the older version of Azealia Banks: a firebrand who maintains visibility via social media baiting. Hey--if you can make it work for you--go for it. And why not go after the biggest fish you can fry? Some may recall that she took shots at Janet Jackson last fall.
That's right--Khia dissed Janet. That's like Lil Zane going after Michael.
She previously dissed Bey back in 2013, when she accused her of stealing and not caring about her fans. "Because b—hes like @Beyonce aint checking for her Beyhive until she charges $2000 a ticket to watch her Tootsie roll the same routines..," Khia tweeted at the time. "Just ask @Beyonce if im lying.. #oops my bad, shes too busy collecting yall coins for chicken dinners and Blu Ivy's college plan…"
Check out some of the IG posts and Khia's corresponding tweets below.