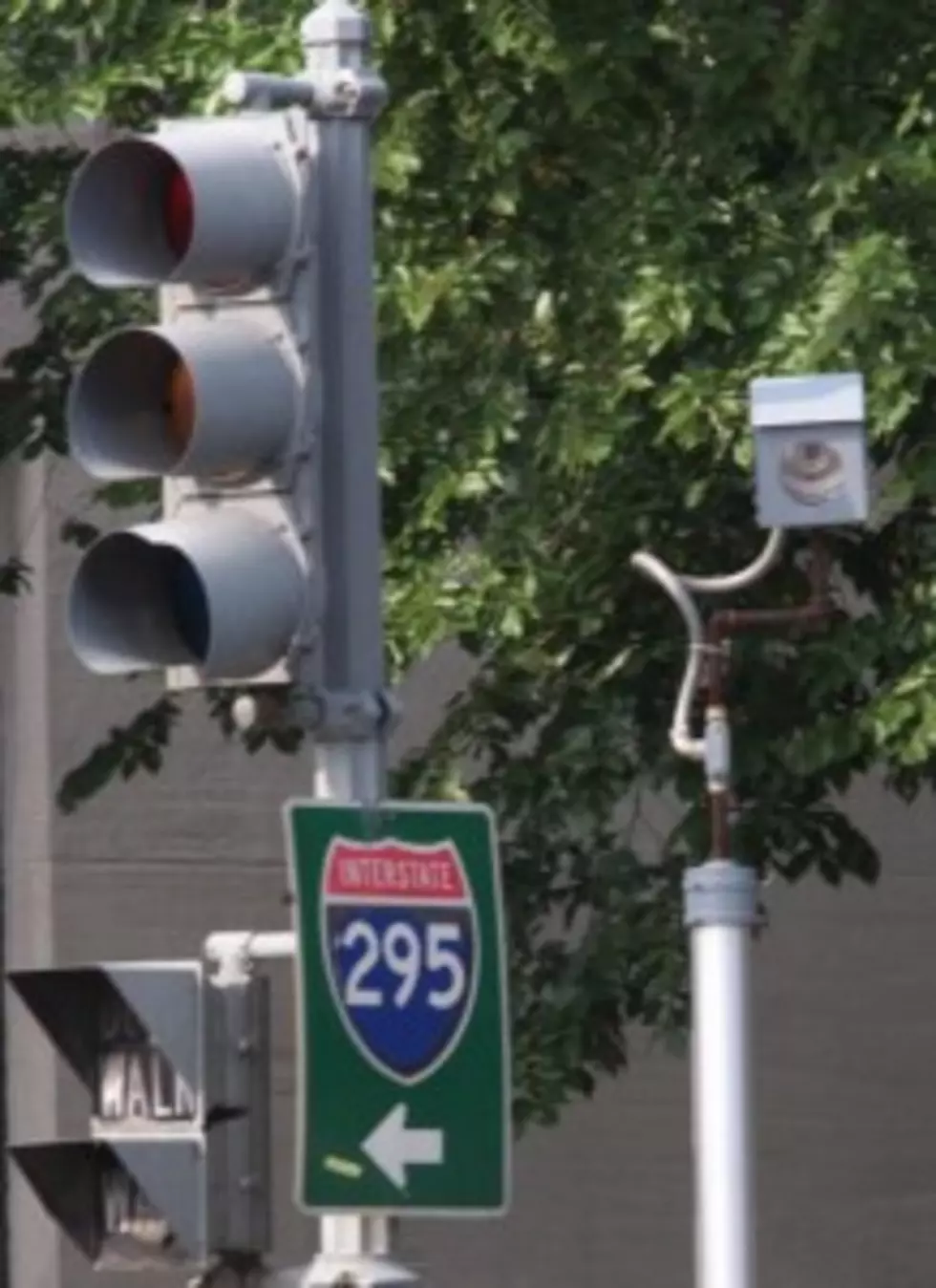 Lafayette Consolidated Government Votes To Keep Red Light Cameras In Lafayette
Last night Lafayette Consolidated Government (LCG) voted in favor to amend their current contract with RedFlex, the company that manages the Red Light Cameras in Lafayette. This will keep Red Light Cameras at various intersections in Lafayette, plus more cameras will be added with the city. Drivers in Lafayette can expect to see fixed-cameras at 4 additional locations/intersections, as opposed to 17, which was negotiated by the administration.The Safelight/Safespeed program will now be monitored by the Lafayette Police Department, thus all infractions will be under review by the police now. Yes, every time a picture is taken because someone allegedly runs a red light or speeds through an intersection, it is reviewed by an agency prior to a citation being issued. In addition to more cameras at intersections, LCG approved adding two more speed vans to the streets of Lafayette. This will bring the fleet number up to four, and the new additions may be used more in school zones.
With this the contract renewal, the cameras and speed vans will be part of Lafayette roadways for an additional four years. And whether you agree or disagree with them, they don't seem to be going anywhere anytime soon. Personally, I don't have a problem with these cameras and vans in Lafayette. If these devices help make the roads safer, I'm all for them. Too often we see people ignoring red lights in Lafayette and running right thru an intersection. Furthermore, I am all for these speed vans being used in school zones. What I don't like about the speed vans is that they are parked in neighborhoods and on private property at times.
In any case, I like the mission of the Red Light cameras, but I hope to see more of the funds they generate used to improve roads, drainage, etc. There has been much debate over where the funds go from the citations issued via the cameras, and I think LCG may need to better define exactly how the funds can and are improving our city.