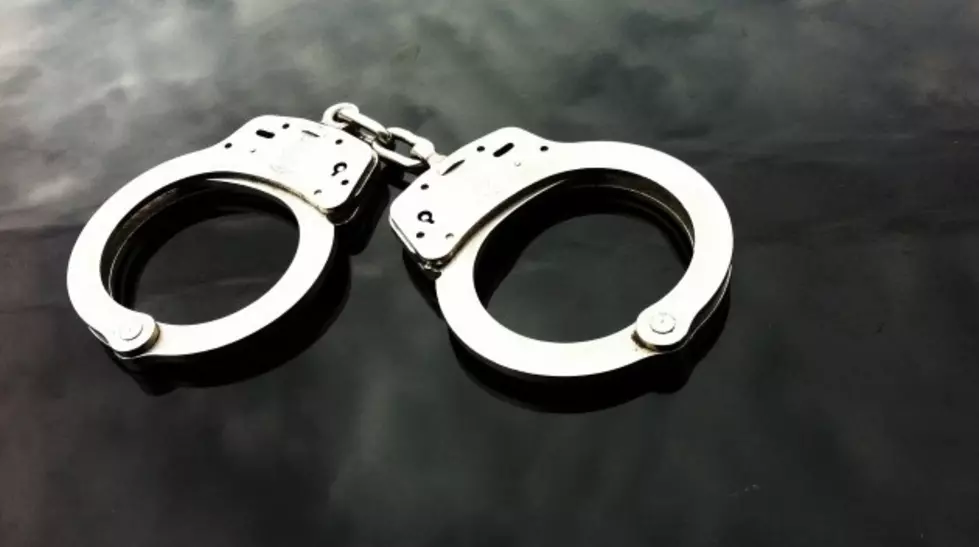 Lafayette Man Charged In Connection With Drive-By Shooting
KPEL Staff photo
A man wanted in connection with a drive-by shooting has been arrested after being released from a Lafayette hospital.
Sergeant Wayne Griffin says, via press release, that 37-year-old Curtis Francis has been charged with four counts of Attempted First Degree Murder along with three counts of Assault by Drive-By Shooting.
This arrest stems from an incident that happened in the 100 block of Saint Bernadette Drive.
While Francis was booked into the Lafayette jail, he was then taken to Hunts Correctional Facility, Griffin says, because the man is dealing with some sort of medical issue.
Sgt. Griffin says officers had been looking for Francis in connection with the above charges, and officers were attempting to take him into custody the day the foot chase ended on St. Bernadette Drive.
I Miss Contact With Other People