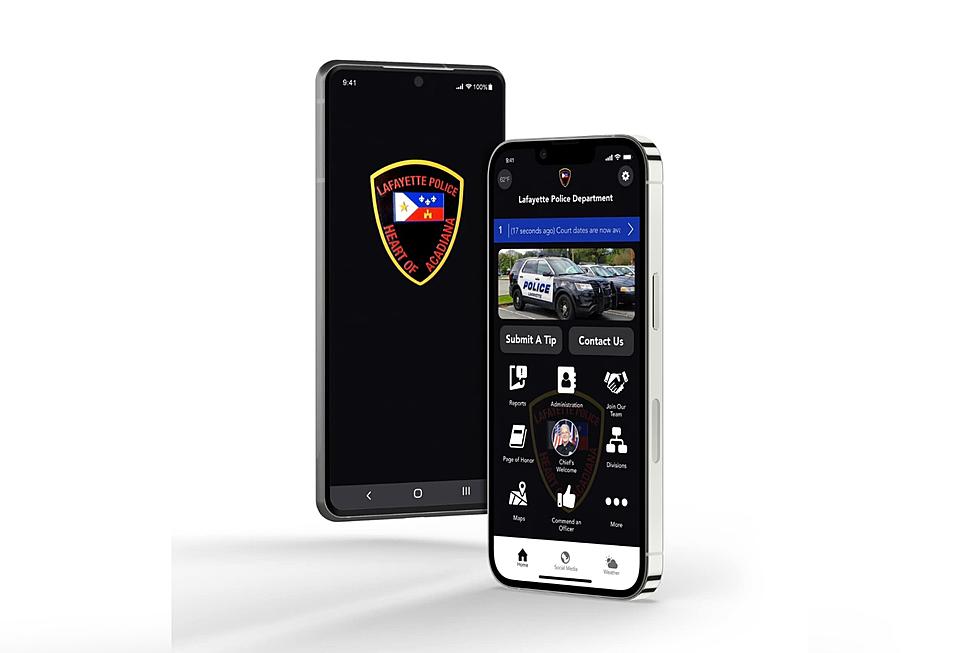 Lafayette Police Announce New Mobile App That Will Connect Them With the Community
Lafayette Police Department, Facebook
In an effort to enhance their digital outreach and further strengthen the bond between the police and the community, the Lafayette Police Department has revealed plans to introduce its exclusive mobile application. This exciting announcement promises a new level of connectivity between law enforcement and residents of Lafayette.
The forthcoming application will be accessible to a broad range of mobile users, as it will be compatible with both iPhone and Android platforms. Although specifics regarding the app's functionality have been limited, one confirmed feature will facilitate a rapid relay of information from the Lafayette Police directly to the community. This is anticipated to be a pivotal tool in critical situations, ensuring that the public stays informed and alert.
Amidst the buzz of this announcement, there has been a flurry of speculation regarding other potential features of the app. Several community members have expressed curiosity about the possibility of directly contacting the police via the app, or even sending media like videos or photos that may require police attention.
To gather more insight on the newly-announced app, we reached out to Sergeant Robin Green from the Lafayette Police Department. While she didn't divulge extensive specifics, she assured us, "exciting new details will be coming soon." This hint suggests that the app might indeed be packed with more interactive features than initially revealed.
As anticipation builds, both the community and law enforcement can agree that more communication is a good thing for both citizens and local police officers.
Keep an eye out for updates, as we will bring you the latest information as soon as it becomes available. The launch of this app signals the latest concerted effort by the Lafayette Police Department to foster transparency, trust, and community engagement.
In the meantime, make sure to grab our mobile app and stay tuned for details.
How Many in America: From Guns to Ghost Towns
Can you take a guess as to how many public schools are in the U.S.? Do you have any clue as to how many billionaires might be residing there? Read on to find out—and learn a thing or two about each of these selection's cultural significance and legacy along the way.