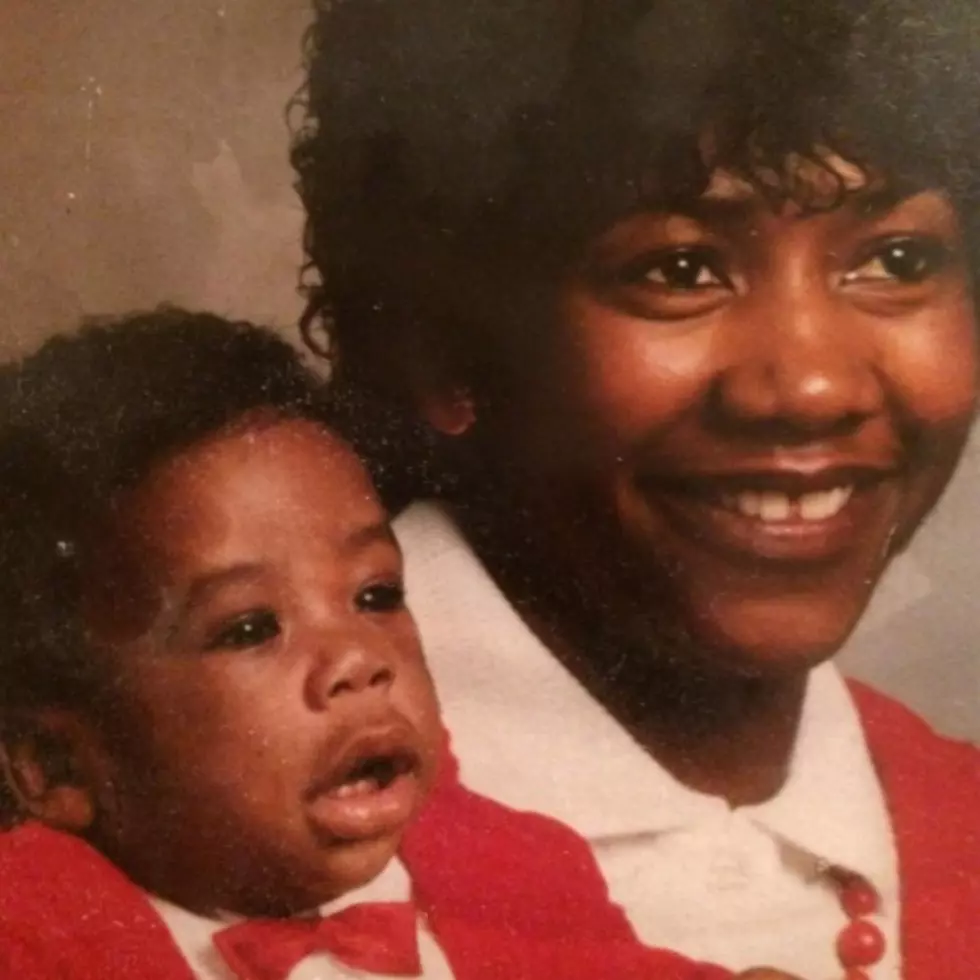 Listen to DRAM's '#1HappyHoliday' EP Featuring His Mom
BigBabyDram via SoundCloud
Right on time, DRAM hits us over the head with a little bit of Christmas cheer, releasing the new project, #1HappyHoliday.
The Virginia rap-crooner offers up three tracks, two of which are covers, and one of which features his mother, BigBabyMom singing alongside him ("Silver Bells"). The final song, the title track, is an original jam that finds DRAM wailing about getting it in during the Yuletide.
"How did we get under the mistletoe?/But if I kiss your lips, how far would this here go?/Now you can give me gifts underneath the tree/But the greatest gift is if you spend the night with me," he sings over an old school sample.
This isn't the only Christmas-themed project we will be getting this Xmas season. Chance The Rapper and Jeremih will be re-releasing their 2016 holiday tape, Merry Christmans Lil' Mama into a full album. Producer Bongo ByTheWay revealed the news, telling Rap-Up, "It's gonna be a little bit of both, but pretty much, it's gonna be a completion of that project." He added, "We just put it out for the culture, for the fans and stuff. Now, we're really finishing it up and we're gonna put it out right. It's gonna have new music. It's gonna be mixed and mastered and everything."
Stream DRAM's new #1HappyHoliday EP featuring his mom dukes below.
DRAM's #1HappyHoliday EP Tracklist
1. "Silver Bells" Feat. BigBabyMom
2. "The Christmas Song"
3. "#1HappyHoliday"
Here Are 19 Rappers Going Platinum in 2017