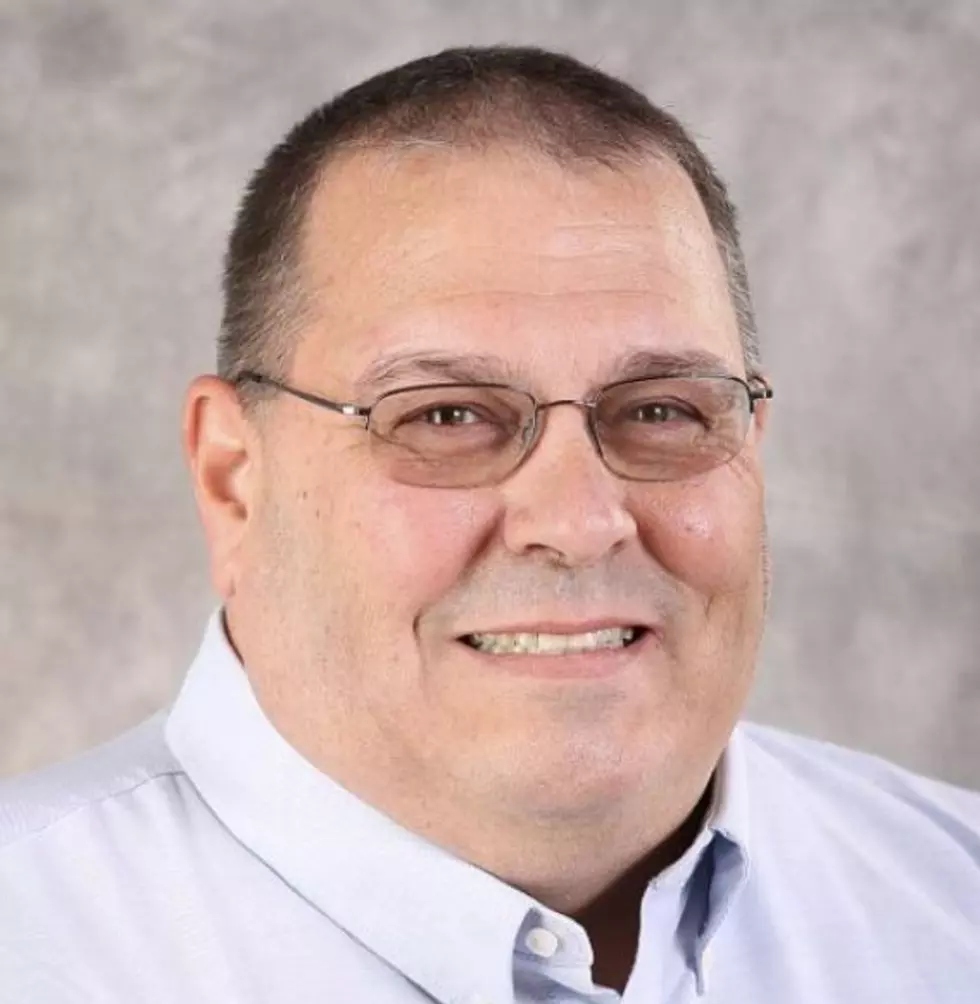 Louisiana State Representative Reggie Bagala Dies After Battling COVID-19
Louisiana House of Representatives
The 54-year-old Bagala represented District 54, which includes Larose, Cut Off, and Grand Isle.
He has been a part of the House of Representatives since being elected in 2019.
Bagala was hospitalized last week. He becomes the first member of the Louisiana Legislature to die from COVID-19.
"A successful businessman, devoted family man, and active volunteer, Rep. Bagala spent his life making his community and south Louisiana a better place to live for everyone," said Gov. John Bel Edwards in a statement released Thursday night.
Reggie Bagala is survived by his wife Marissa and one son, Tristan.