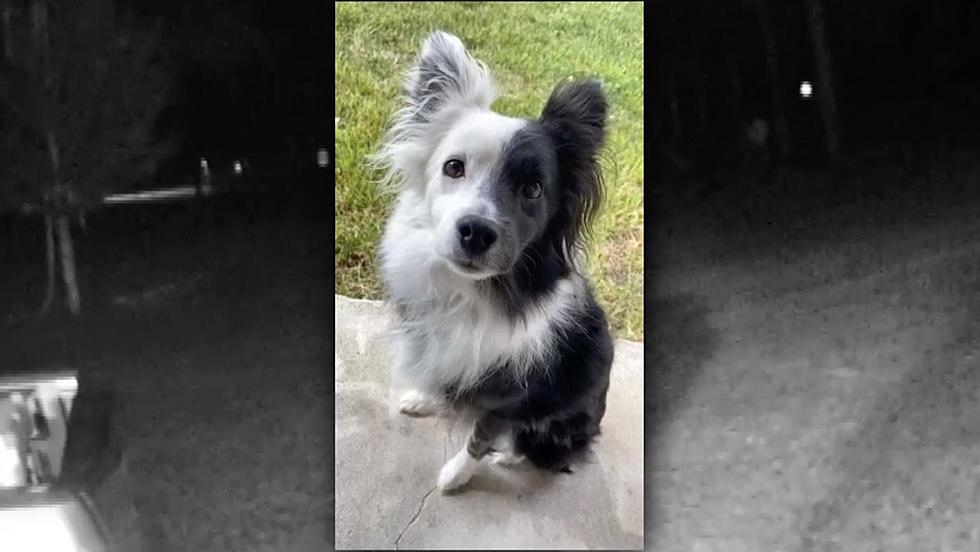 Louisiana Teens Caught During Homecoming Prank by Homeowners Dog
KPLC Digital Team
Every high school has homecoming traditions, I'm sure you can recall a few that didn't go as planned or maybe you got busted by someone's parents. These students from S. Beauregard High were not expecting to be busted by the homeowner's dog while they were carrying out a classic homecoming prank, 'Tping'.
In case it's been a while since you've strolled through the front doors of your high school, Tping is easily the most popular of all the high school pranks out there. The goal is to completely cover the house with as much toilet paper as possible without getting caught or anyone finding out that you did it. These days the parents are actually in on it and give permission while still keeping the secret from their high schooler. In this case, a furry four-legged friend gave them away before the prank was actually completed.
In the video, you can see one of the teens hilariously dancing with a mask on while holding one of the rolls of toilet paper. Something tells me that he wasn't expecting this video to go viral online. All 5 teens are blissfully unaware that the homeowner, Jada Derouen, is fully aware that they are cutting up in her yard. She says she heard them outside and her son opened the door to shoo them off when their dog Skye bolted out the door to save the day.  In the video, you see the boys are about to start throwing the toilet paper when Skye charges at them. You can hear a few high-pitched screams from the teens as they are chased off by Skye.
Jada Derouen shared the hilarious video on social media and said that they were just having fun and no one was injured.
Watch The Video Below: