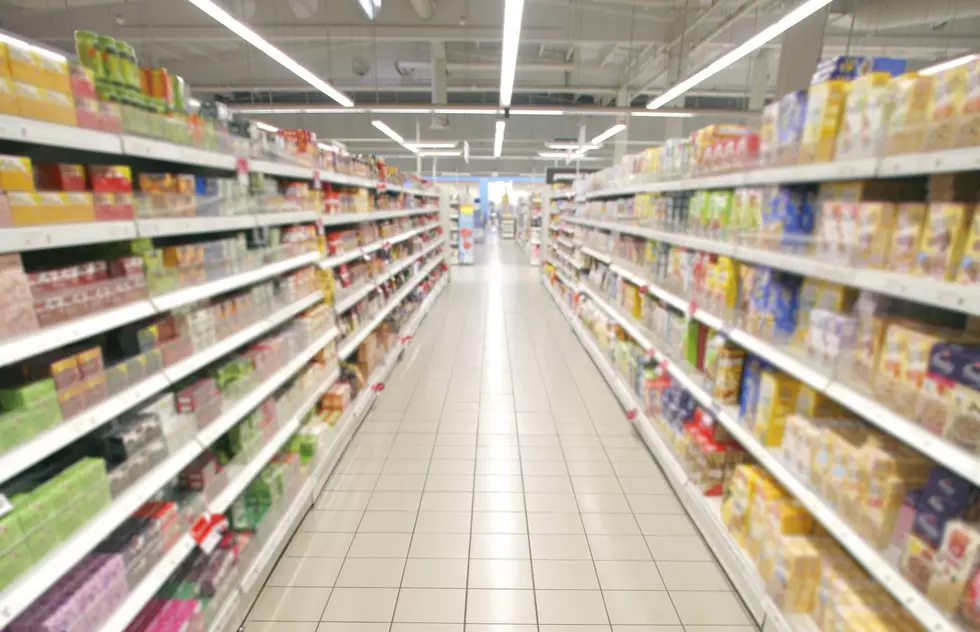 Low-to-Moderate Income Households Can Register for DSNAP Benefits
paulprescott72
Governor John Bel Edwards announced this afternoon that families needing help with food after the devastation caused by Hurricane Laura may be able to get some help soon.
If you were impacted, you can now register for DSNAP benefits at http://www.dsfs.la.gov/dsnap. Then you will be ready in case a DSNAP becomes available.
The Disaster Supplemental Nutrition Assistance Program (DSNAP) provides eligible low-to-moderate-income households who do not currently receive SNAP benefits with help buying groceries because of lost income or damages following a disaster.
If DSNAP becomes available, residents will then receive more information on how to apply. But to speed up the process, everyone in affected areas is encouraged to register for the program in advance. All non-financial requirements are waived during a DSNAP (like student status, citizenship, work registration, etc.)
SNAP recipients do not need to register for DSNAP. DSNAP is only for those not currently on SNAP.
DCFS upgraded its systems, so even if you've registered for DSNAP during previous disasters, you must register again.