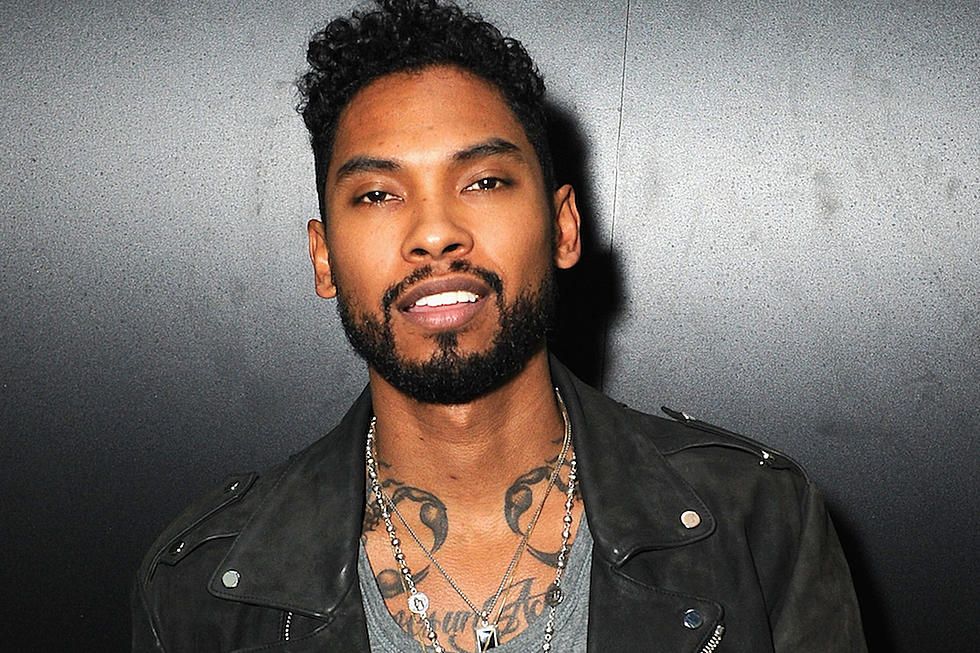 Miguel Shares Preview of Remix for Rihanna's 'Kiss it Better'
Andrew Toth, Getty Images
The Wildheart singer dropped a preview of the remix on Instagram earlier this week. In it, Miguel is singing alongside RiRi's vocals in the electric guitar-led track.
This isn't the first time that Miguel reimagined the song; he covered it during his performance at SXSW in Austin, Texas last week. Although he added a little bounce in the live version, the preview seems to be more in line with the slowed down version.
No word yet on when the remix will drop, but hopefully it'll be soon.
Either way, we're hoping to hear or see something new from the California native soon -- especially if it's a remix of Rihanna's "Kiss it Better."
Listen to the preview above and check out Miguel's live cover of "Kiss it Better" below. Also, let us know what you think in the comments! Are you excited for the remix?