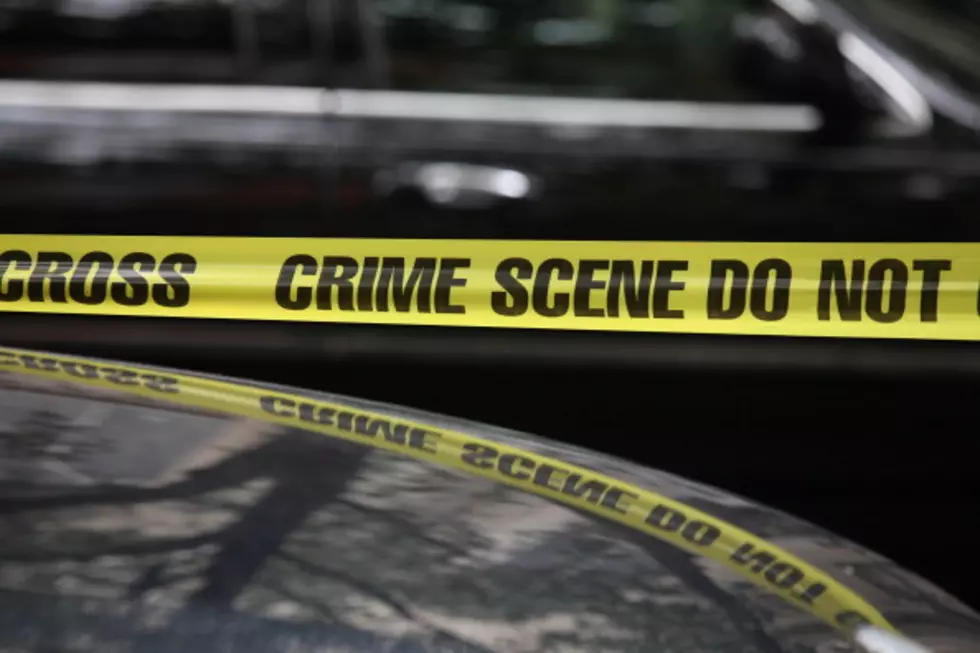 More Information Released In Acadiana Homicide Case
(Photo by Rob Kim/Getty Images)
Acadia Parish Sheriff K.P. Gibson says detectives are continuing to investigate after 40-year-old Tim Breaux's body was found in a ditch off of Wilder Road Saturday.
Gibson says their investigation began on Friday, August 2 when Breaux's car was found that evening in the West Crowley Cemetery by Crowley Police.
The Crowley Police Department and the Acadia Parish Sheriff's Office are working on the case together.
He says at that time there were clear indications that foul play was possibly the situation they were dealing with, and that is when the police issued the information about Breaux being missing.
Breaux's body was found in a ditch on Wilder Road, and he was pronounced dead at the scene.
Gibson is hoping that anyone who knows anything about this case will call the Acadia Parish Crime Stoppers line anonymously at 337-789-TIPS(8477).
Another way to give information anonymously is by using the P3 app on your phone.
You can also call the Acadia Parish Sheriff's Office at 337-788-8020 and ask to speak to a detective.