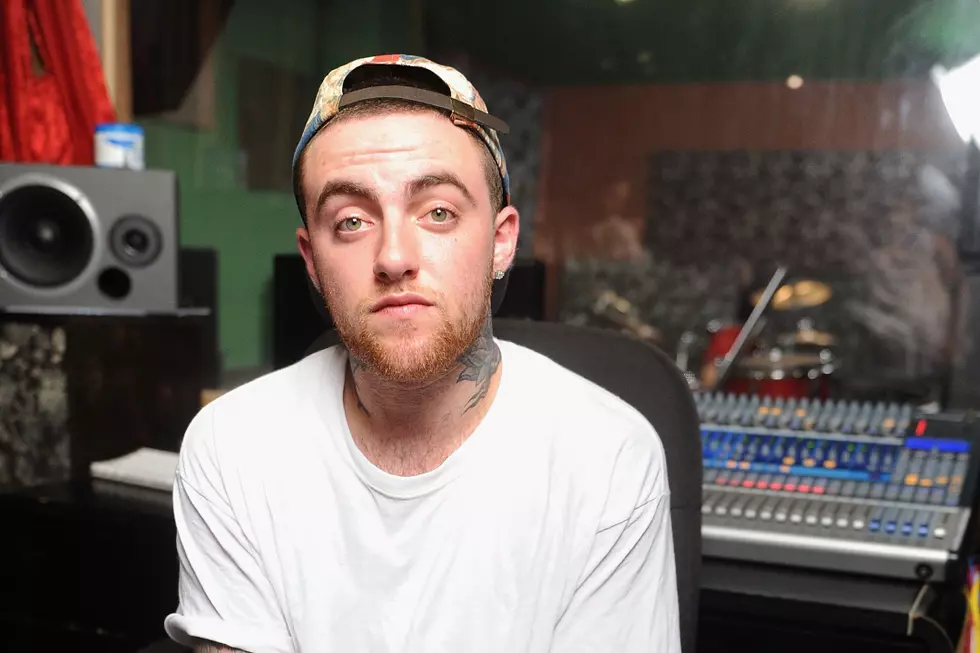 MTV to Re-Air Mac Miller's Reality Show for a Limited Time
Jamie McCarthy, Getty Images
MTV is bringing back Mac Miller's reality television series in the wake of his death, The Blast reports today (Sept. 12). The network hasn't announced a broadcast date, but plans to re-air episodes of Mac Miller and the Most Dope Family as part of a slate of content paying tribute to the late rapper and producer.
The show's two seasons, originally broadcast in 2013 and 2014, followed Miller's life after he moved to Los Angeles following the runaway success of his 2011 album Blue Slide Park. In that time, Mac frequently hosted some of the city's best young artists while producing what would become his own critical breakthrough, 2013's Watching Movies with the Sound Off, as well as several acclaimed mixtapes including Vince Staples' Stolen Youth.
Earl Sweatshirt, who contributed to two songs on Watching Movies, reflected on that period in the hours after TMZ first reported Friday (Sept. 7) that Miller died of an "apparent overdose."
"THE MAN WAS TOO GENEROUS ! HE EXTENDED HIS HOME TO ALL OF US . PEACE TO THE MILLER FAMILY AND THE WHOLE EXTENDED FAMILY. WE HURTIN," Earl tweeted.
Miller's death at the age of 26 has sparked tributes across the music industry. Drake, Childish Gambino and Elton John are just a few of the artists to dedicate performances in recent days to the musician born Malcolm McCormick. Mac's hometown of Pittsburgh, for its part, hosted a vigil at Blue Slide Park's eponymous location.
The rapper's official cause of death has not yet been determined. An autopsy by Los Angeles County's coroner was inconclusive and authorities are reportedly waiting for the results of a toxicology report before making a final determination.
See Photos of Mac Miller's Different Looks Over the Year