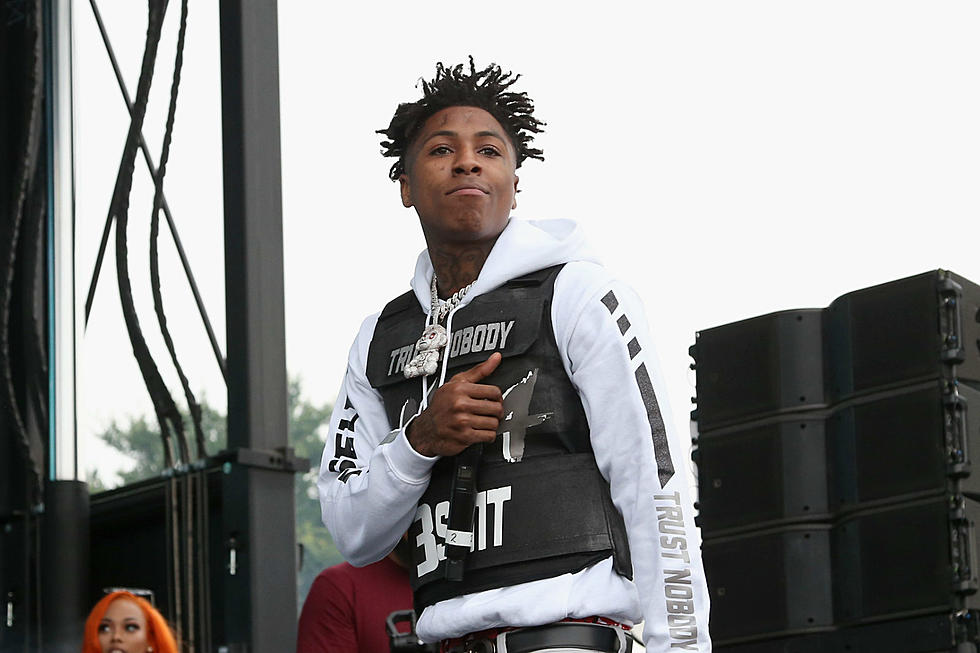 NBA YoungBoy One of 16 Arrested in Baton Rouge Drug Raid
Gary Miller, Getty Images
Lawyers for rap superstar NBA YoungBoy say their client is innocent, after the rapper was arrested Monday night in his hometown of Baton Rouge. YoungBoy, whose real name is Kentrell DeSean Gaulden, according to KATC 3, was one of 16 people arrested by police after receiving a tip on firearms.
YoungBoy's attorney, Jimmy Manasseh, told TMZ his client is innocent of all charges. The East Baton Rouge Sheriff's Department confiscated several firearms at a home the rapper and charged him with three counts of drug possession. Manasseh said the rapper looks forward to defending himself in court against three separate drug charges. NBA was hit with Possession of Schedule 1 Drug, Manufacturing and Distributing of Schedule II & IV drugs .
Authorities did not disclose the type of drugs the rapper allegedly was in possession of. At last word, YoungBoy was still in police custody and it's unclear as to whether or not he'll be allowed to make bail. It's a mess! If the charges stick, the young rap star will more than likely do some time. We will keep you posted on further developments surrounding this ongoing story.
Enter your number to get our free mobile app
Time for Some Good Trouble