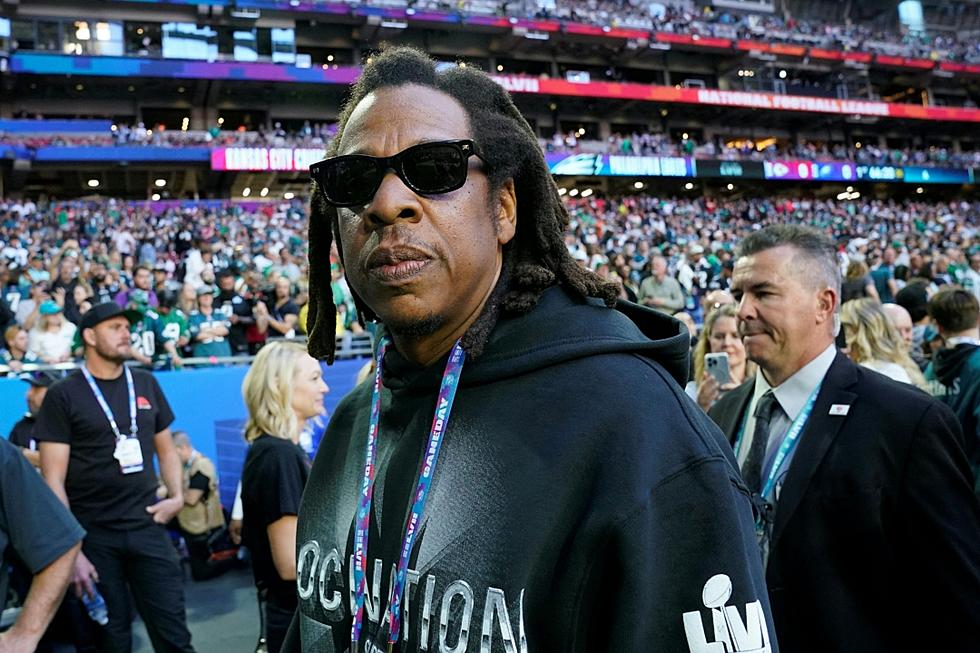 NYPD Officers Charged With Stealing Nearly $3,000 Worth of Jay-Z's Ace of Spades Champagne
Timothy A. Clary
Multiple New York City police officers have been charged with allegedly stealing nearly $3,000 worth of Jay-Z's Ace of Spades champagne at a local festival.
On Monday (May 15), the Manhattan District Attorneys Office reported Jonathan Gonzalez, 33, and Wojciech Czech, 44, have each been charged with grand larceny in the fourth degree and a charge of criminal possession of stolen property in the fourth degree, in connection to theft of bottles of Ace of Spades champagne at the 2022 Electric Zoo Festival. Warren Golden has also been charged with official misconduct in connection to the theft.
Manhattan District Attorney Alvin Bragg condemned the actions of the officers.
"In addition to the alleged theft that occurred, none of the Officers working at the event stepped up and stopped this activity," Bragg said in a statement announcing the charges. "Public confidence in the criminal justice system depends on members of law enforcement acting with the utmost integrity while on duty and following the same rules that apply to everyone else."
In a statement, the NYPD told Billboard: "As a result of the continuing joint investigation with the Internal Affairs Bureau and the Manhattan District Attorney's Office, two NYPD officers were arrested and subsequently suspended from duty today. The NYPD will continue to pursue the facts in this investigation and initiate further discipline where appropriate."
Prosecutors say all three officers were working narcotics at the festival when they noticed concertgoers leave a VIP area where they had just ordered multiple bottles of Armand de Brignac a.k.a. Ace of Spades, a company which is co-owned by Jay-Z. Gonzalez and Czech reportedly took two bottles valued at $2,900 while Golden stood nearby. They were then seen by two concert attendees who alerted security.
See Rappers' Other Streams of Income