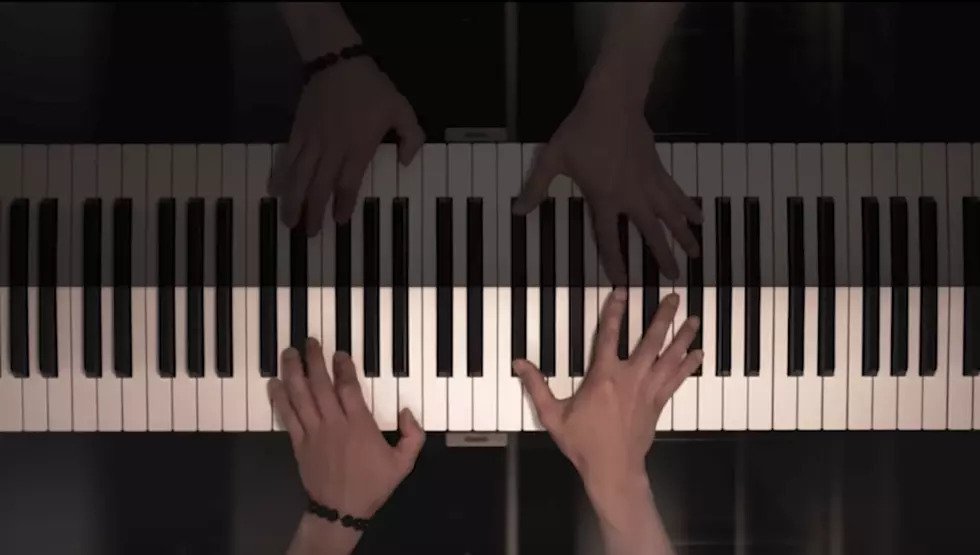 11 Piano Covers Of Rap Songs For When You're Feeling Classy, Yet Ratchet [VIDEO]
YouTube
Remember kids: You can't have class without recess.
That's definitely one of the phrases that I live by, and today, when I ran across a classical piano cover of Lil Uzi Vert's 'XO Tour Life' it's the first thing that popped into my head.
I'm a huge fan of putting different things together to make new things—especially when they don't seem to gel on a surface level. Maybe it's the DJ in me? Maybe it's the producer in me?
If you're like me, this YouTube channel is for you. The Theorist has a gang of classical piano covers of songs that wouldn't normally come to mind when you think "classical piano covers."
All of his covers are worth checking out but here are 11 of the best ones when you're feeling classy AF, but also ratchet.
Lil Uzi Vert - XO Tour Life
iLOVEMAKKONEN ft. Drake - Tuesday
Kanye West & JAY Z - Paris
Kendrick Lamar - good kid, m.A.A.d. city Medley
Post Malone - White Iverson
Bruno Mars - That's What I Like