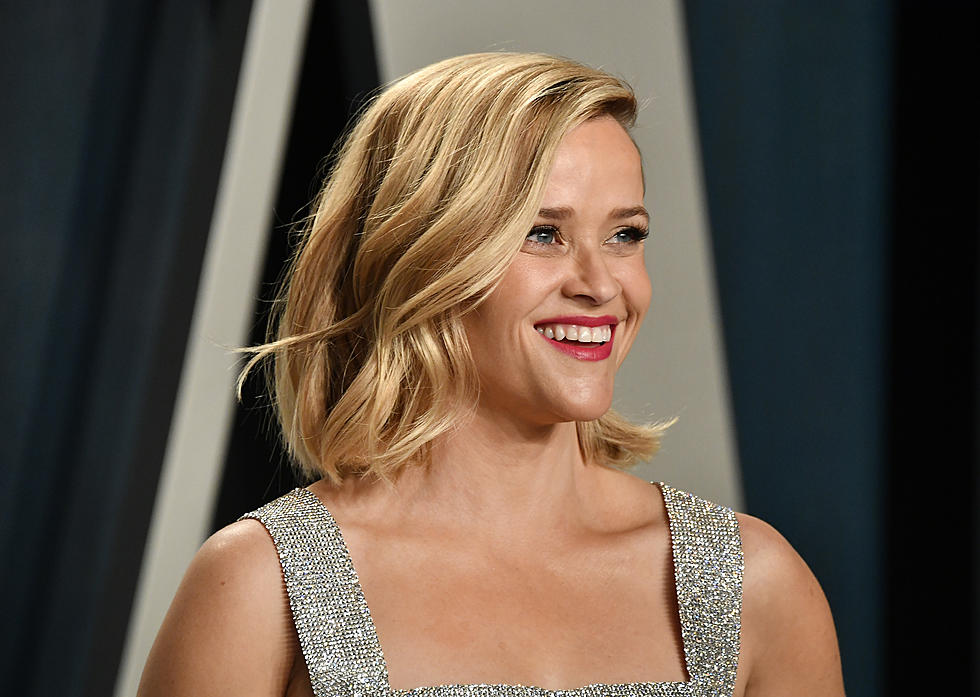 Reese Witherspoon Filming in Louisiana, Movie Extras Needed
Photo by Frazer Harrison/Getty Images
Actress and producer Reese Witherspoon is currently working on a film project in Louisiana and is looking for extras for the movie. Here's your chance to be in the movies.
The Academy Award, Golden Globe and Primetime Emmy Award winner is in the state working on the movie adaptation of Delia Owen's novel "Where the Crawdad's Sing". Witherspoon is producing the movie due to film in New Orleans and Houma areas Mid-April through some time in June.
The Reese Witherspoon project is looking for caucasian males and females in the 18-20s age range for a scene whereas a small group of people are hanging out at the beach. The scene is set in the 1960s.
Males cannot have facial hair and must be okay receiving hair cuts if needed. Persons with unnatural hair color will not be accepted. And all extras must be comfortable in a bathing suit.
Movie extras will get paid for their work. Adults will be paid $105 for a 12-hour workday while minors will get $80 for an 8 hour day.
COVID-19 testing is mandatory and will take place before filming on Monday, May 10th. COVID-19 testing will take place in New Orleans, filming will take place on the North Shore in Mandeville.
You'll need to include your name, age, contact information, height, weight, city and state of residency and other personal information.
Whitherspoon is also asking applicants to include one headshot and one full-body photo. She would like to see how you look in a bathing suit as well. And please make sure the photos include your current hairstyle.
No makeup, please.
Things Not Welcomed Into State of Louisiana